Halloween in the Twin Ports
It's Halloween season and there is plenty of fun things going on around and Twin Ports. Whether you're looking for a kid-friendly party or quite a big scare, there is something for people of all ages to enjoy!  Here are events that will be going on this weekend through Halloween.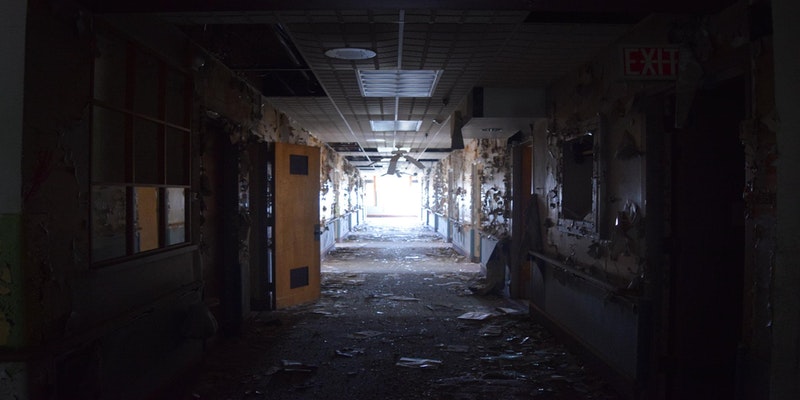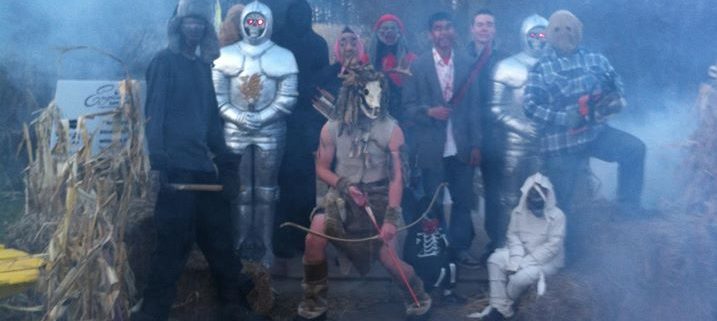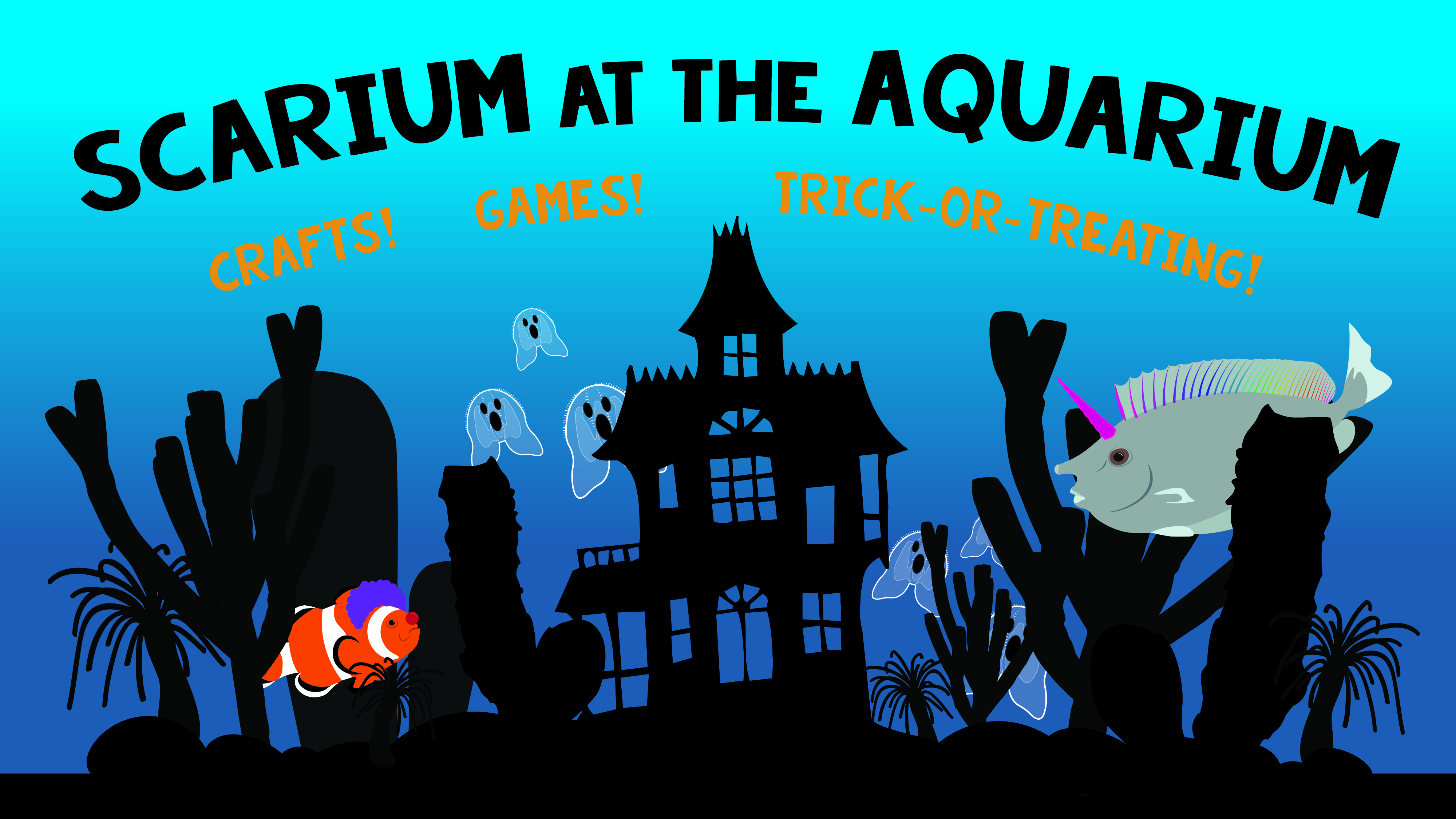 Planning on coming to Duluth for the Halloween weekend? Make sure to check out the many lodging options available!