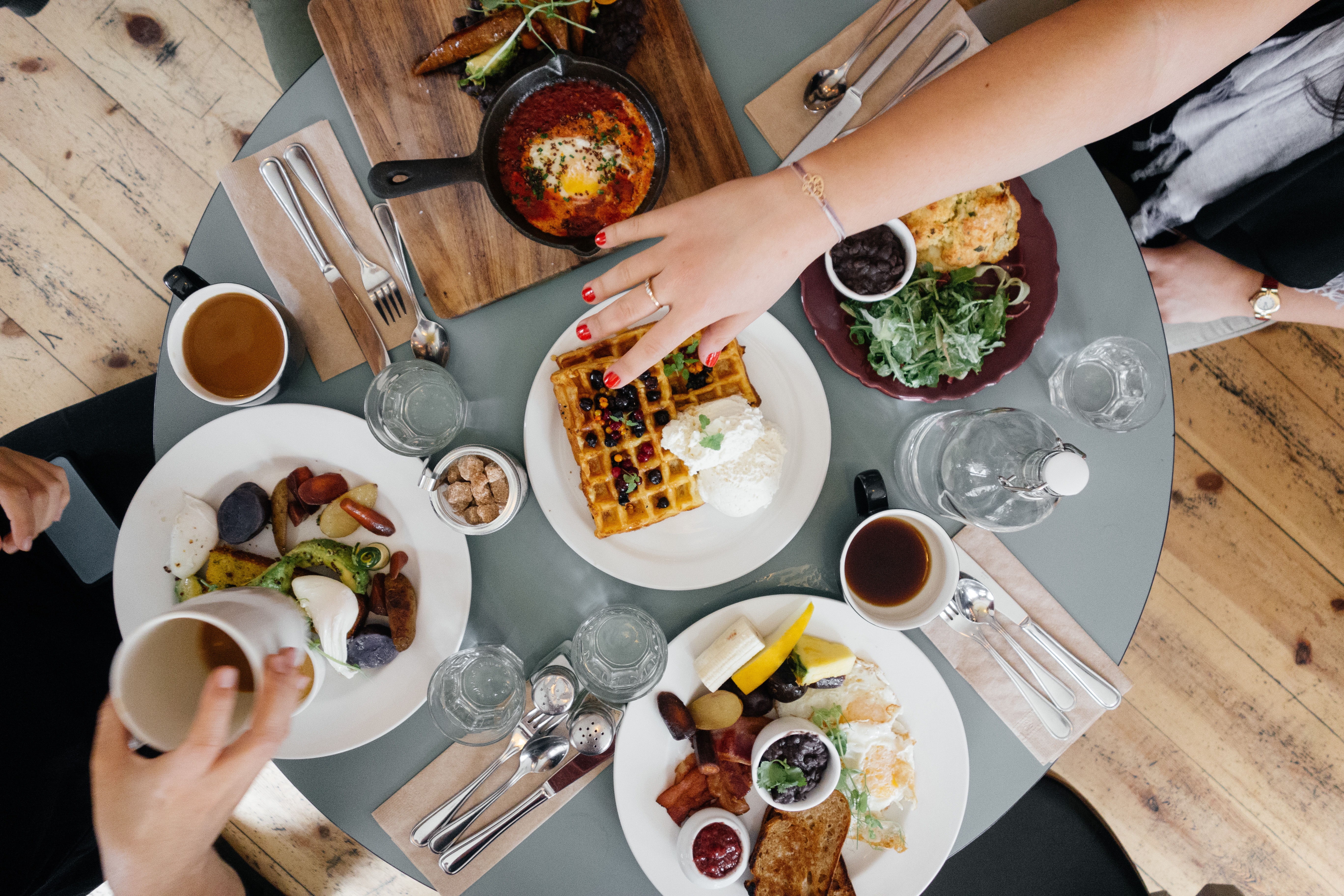 Staying in Canal Park and looking to grab some breakfast? We've got your Canal Park Breakfast Guide!
The Casual Cafe
If you are looking for a laid-back atmosphere with homemade baked goods, Amazing Grace Bakery & Cafe is the place to go! This cafe is a great place to visit for breakfast, their bread is made from scratch and baked daily, yum! They offer many different breakfast options, like the Canal Classic, which includes: bacon, sausage, or sauteed veggies, two farm fresh eggs, hash brown, and fresh toast with jam. Or try their oatmeal that is made from scratch served with brown sugar, walnuts, blueberries and raisins. This unique cafe also has live music at certain times and features local art every month!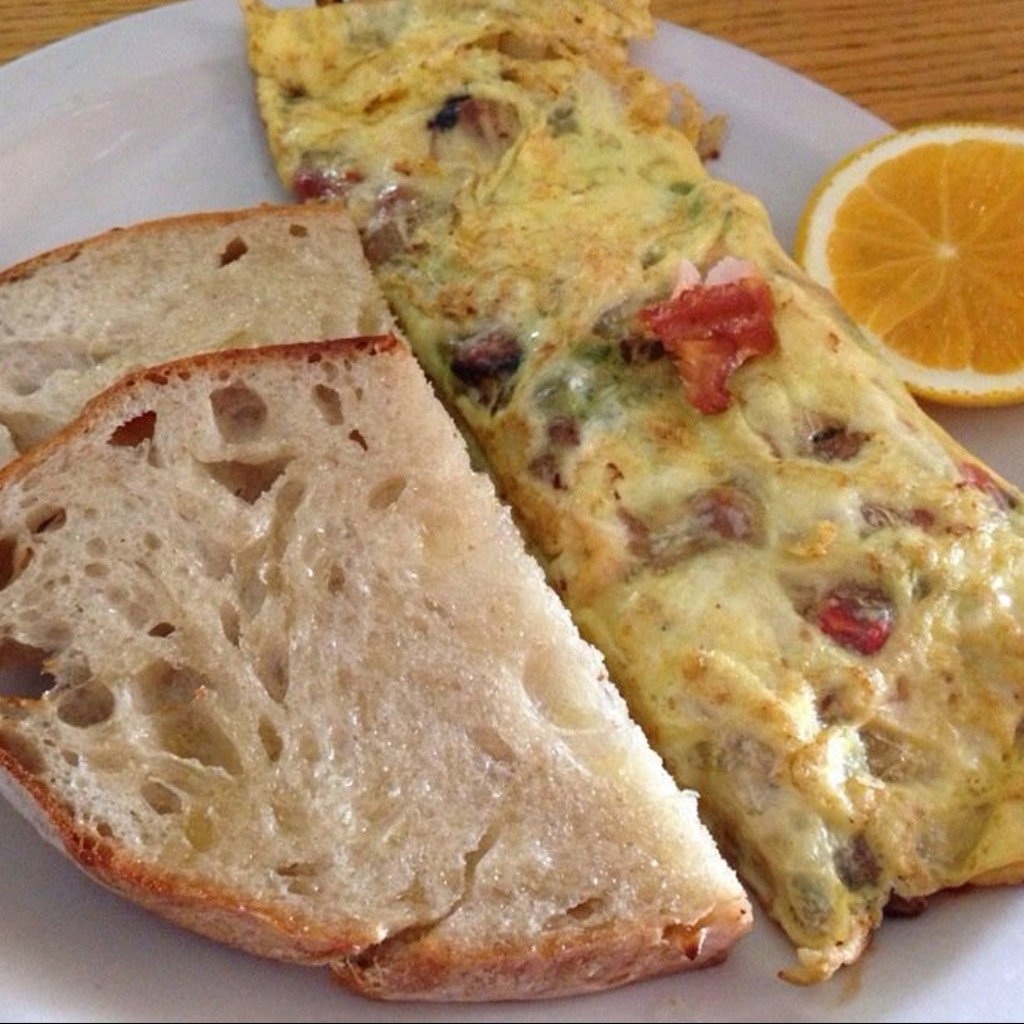 The Fancy Brunch
Celebrating a special event or just looking for a fancy place to brunch? Lake Avenue Cafe is sure to impress with their fresh menus, music, artists, infused flavors that change with the seasons. Lake Ave. focuses on locally sourced ingredients for their delicious dishes. Their brunch menu includes breakfast options like the Eastern Whitefish dish: curried tempura, fried rice, peas, scallion, bell pepper nam pla, and a poached egg. And  lunch options like, Smoked Cheddar Mac N' Cheese: muenster, toasted breadcrumbs, torchio pasta, and garlic toast! Add one of their delicious Grapefruit Mimosas, with their freshly-squeezed juice and prosecco!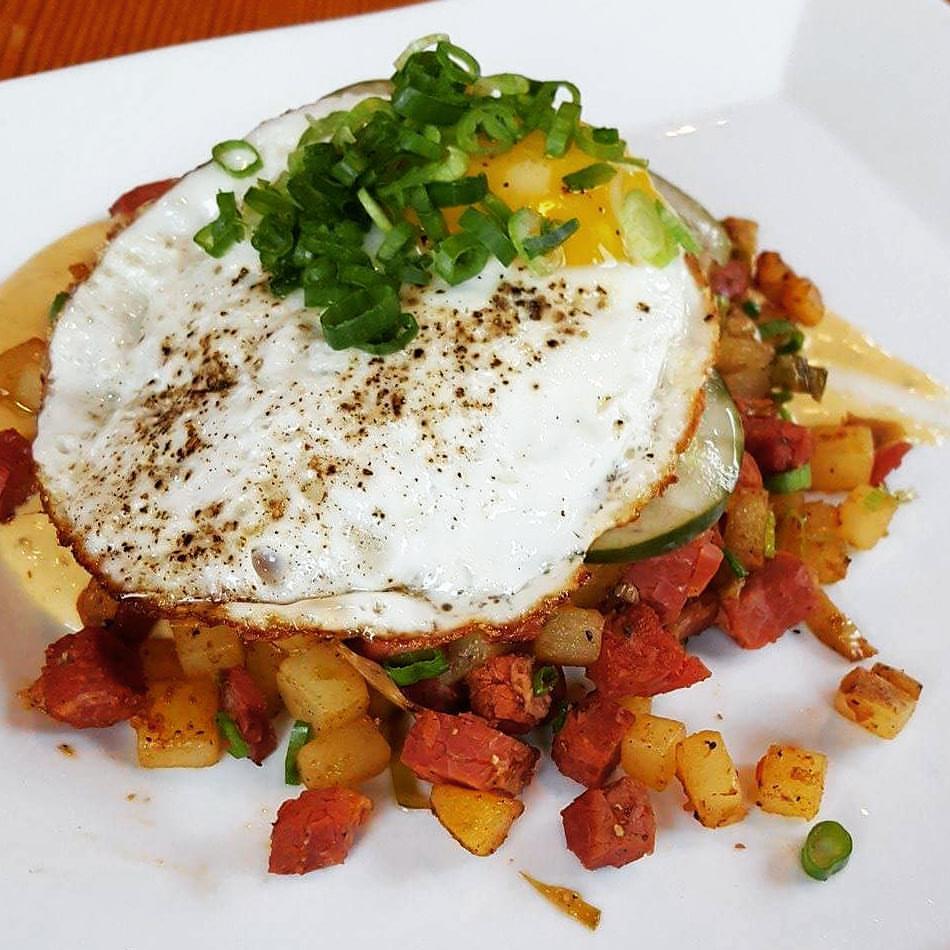 The Quick Stop
Have a busy day planned? Don't have time for a sit down breakfast? Subway is also located in Canal Park. Quickly stop into Subway and check out their build-your-own breakfast sandwich options. One of the popular breakfast sandwichs is the classic, bacon, egg & cheese on a flatbread. Spice it up with their chipotle sauce and pepperjack cheese. You can pair it with juice and coffee options as well!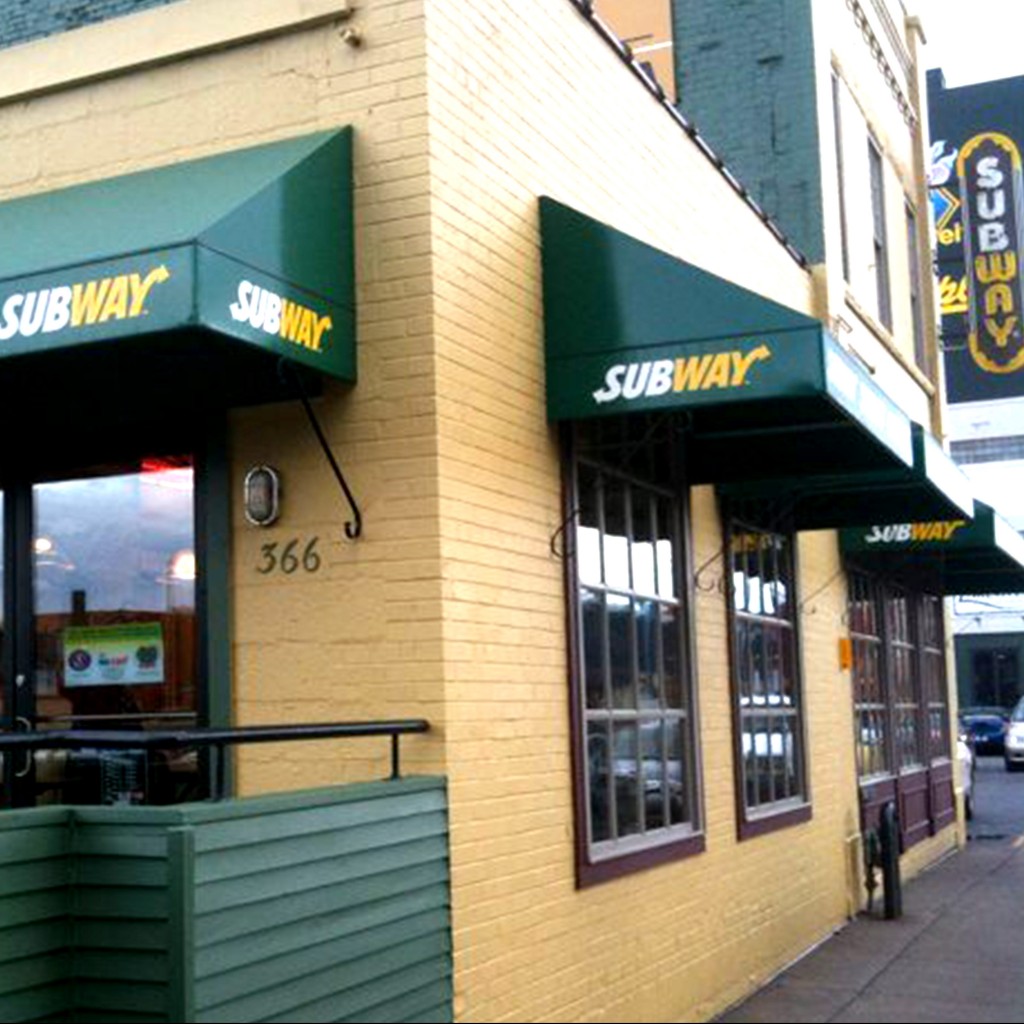 The Coffee Lover
Not very hungry, but looking for some energy and a small snack? This local coffee shop is not actually in Canal Park, but it's pretty close! The Duluth Coffee Company is a popular and delicious place to snag a cup of jo. This coffee shop provides quality coffee using quality green beans from all over the world! They have everything from bold espresso shots, to delicious chai tea. They also have daily baked goods available if you want a small bite to eat. Nice weather? Check out their new Parklet, filled with outdoor seating and flowers!