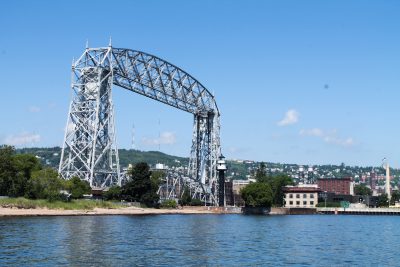 It's that time of year again, MEA weekend. A perfect four-day weekend to spend making memories and doing fun things with your kids! Still not sure what to do this weekend? If you're looking to spend time by the largest body of water in the state, eat some really good food, see Lake Superior Native species and win the jackpot on an arcade game, then Canal Park is the perfect weekend getaway.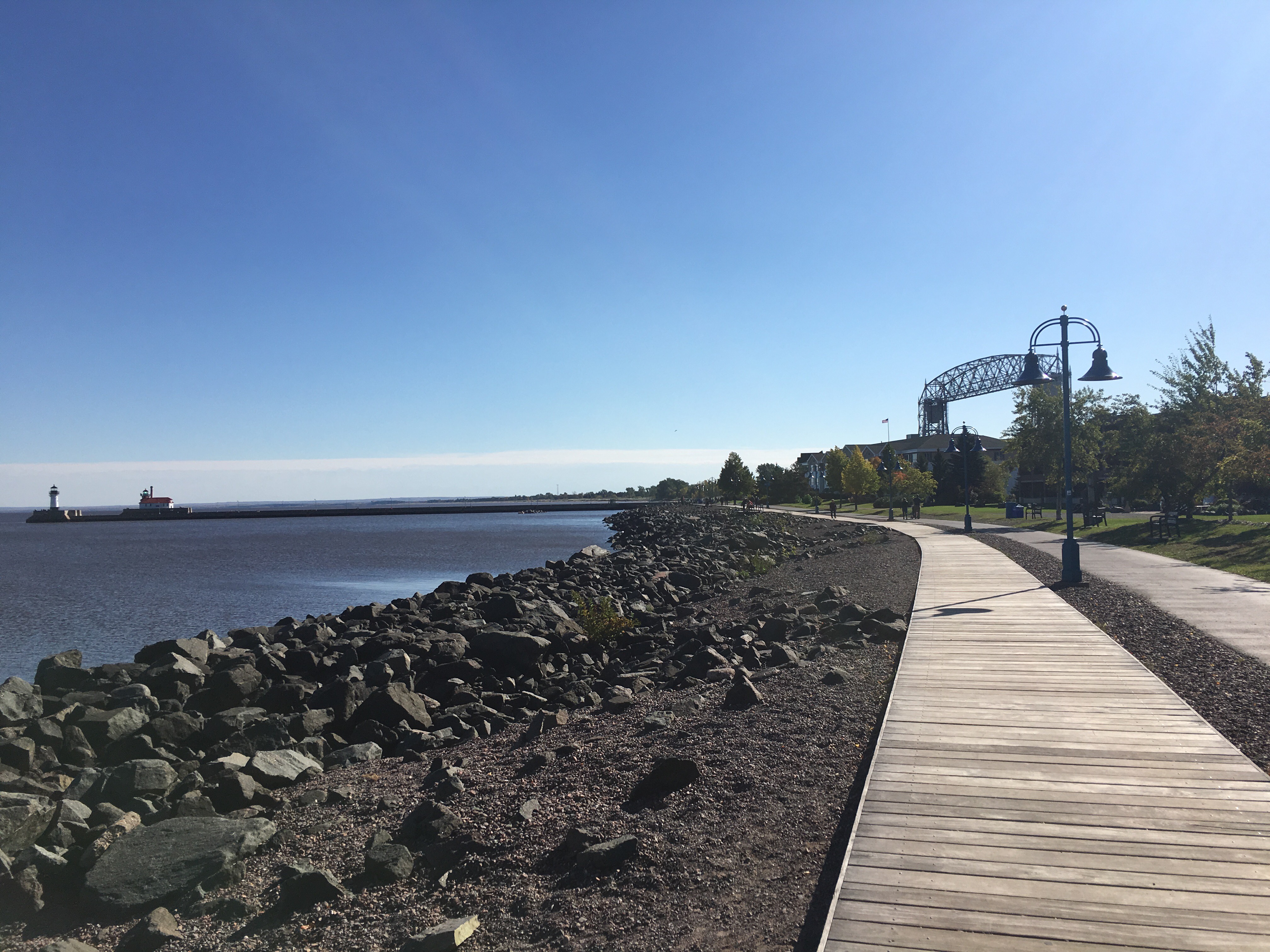 Still not sold on spending the weekend up North? Here are a couple more reasons why Canal Park is the perfect place to spend MEA weekend.
There is an abundance of different

hotels

to choose from. No matter what your budget, or hotel preference, Canal Park is sure to have a hotel that fit your families needs! Plus many of the hotels have pools, which makes for a perfect night after a long day of exploring!

Looking for a little time away from cooking and doing the dishes? If so, Canal Park is the perfect place for you. The streets are lined with an awesome variety of different

restaurants and cafes

to choose from! There is sure to be a place to eat that everyone in your family will enjoy!
Do you or someone in your family love to

shop

? Then Canal Park is just the right place to get your weekly shopping fix in! From large scale stores to little boutiques, Canal Park has a great variety of different stores to browse around in. 

Does your family like to go, go, go? Canal Park is full of

activities

that will keep you busy for days!

 

When in the state of hockey, it's a must to watch a game. The UMD Bulldogs have a full weekend of hockey at Amsoil Arena
Looking to kick back and relax? The newly remodeled Marcus theatre is the perfect place to grab some snacks and watch a movie in one of the new dream loungers

 Feeling a little artsy? Check out 

On the Rocks

 art studio to participate in a painting class

Looking for a place that the entire family will love?

 Adventure Zone

 is the perfect place for a day full of family fun 

Feel like living on the edge? Check out 

Vertical Endeavors

 to test your climbing skills!

Up for a little Halloween fun? The Haunted William A. Irvin ship is open Wednesday-Saturday 6:30pm-10:00 pm during MEA weekend. Your time on the ship is sure to give you something to remember!
Just because school isn't in session, doesn't mean you can't learn! The Great Lakes Aquarium is a great place to spend a large portion of the day learning and seeing species that are native to Lake Superior. One of the best parts about the aquarium is the amazing view of the Aerial Lift Bridge!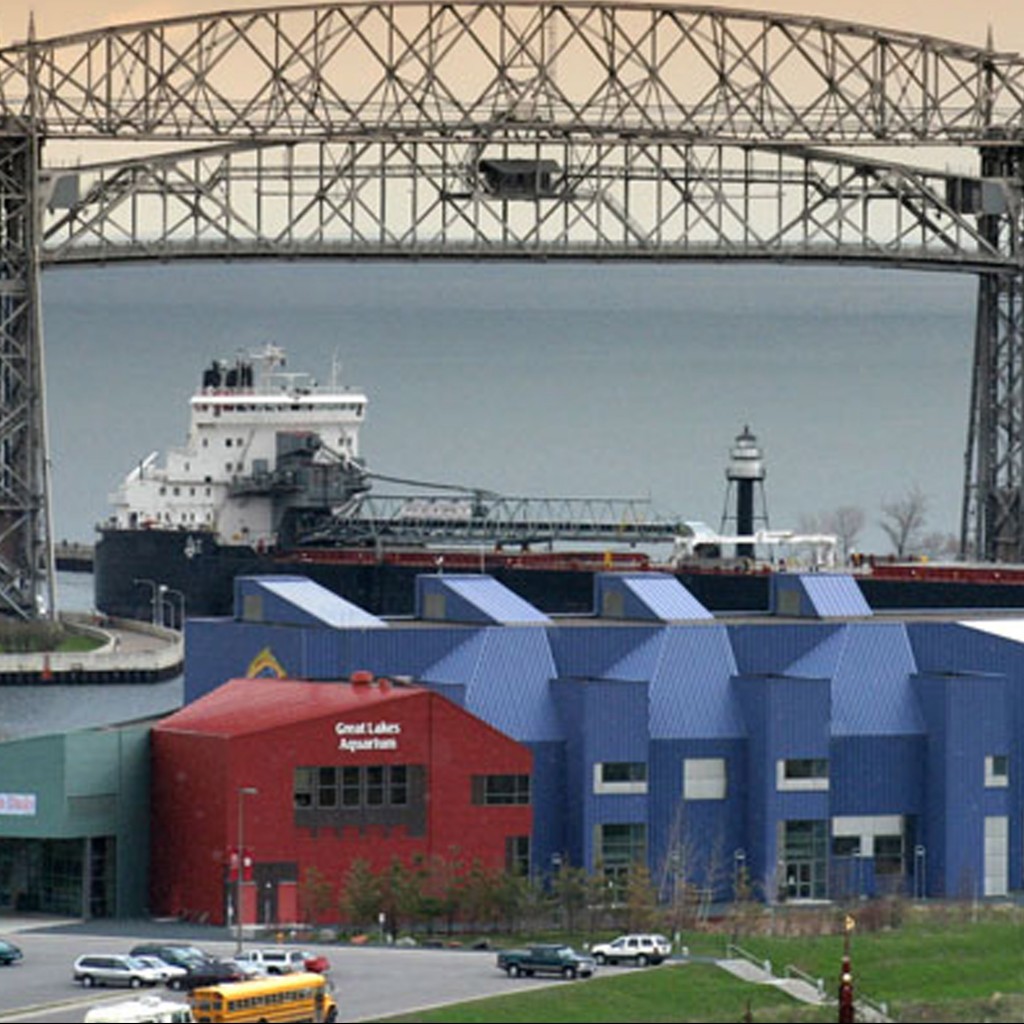 Do you love the Aerial Lift Bridge? Canal Park's most iconic attraction is the lift bridge along with the cargo ships! Hanging out by the bridge is the perfect way to spend an afternoon! You can stare in awe watching huge cargo ships go under the bridge, walk down the pier to the lighthouses, check out the Maritime Visitor Center, skip rocks and the list goes on! Plan ahead by viewing our shipping schedule for details!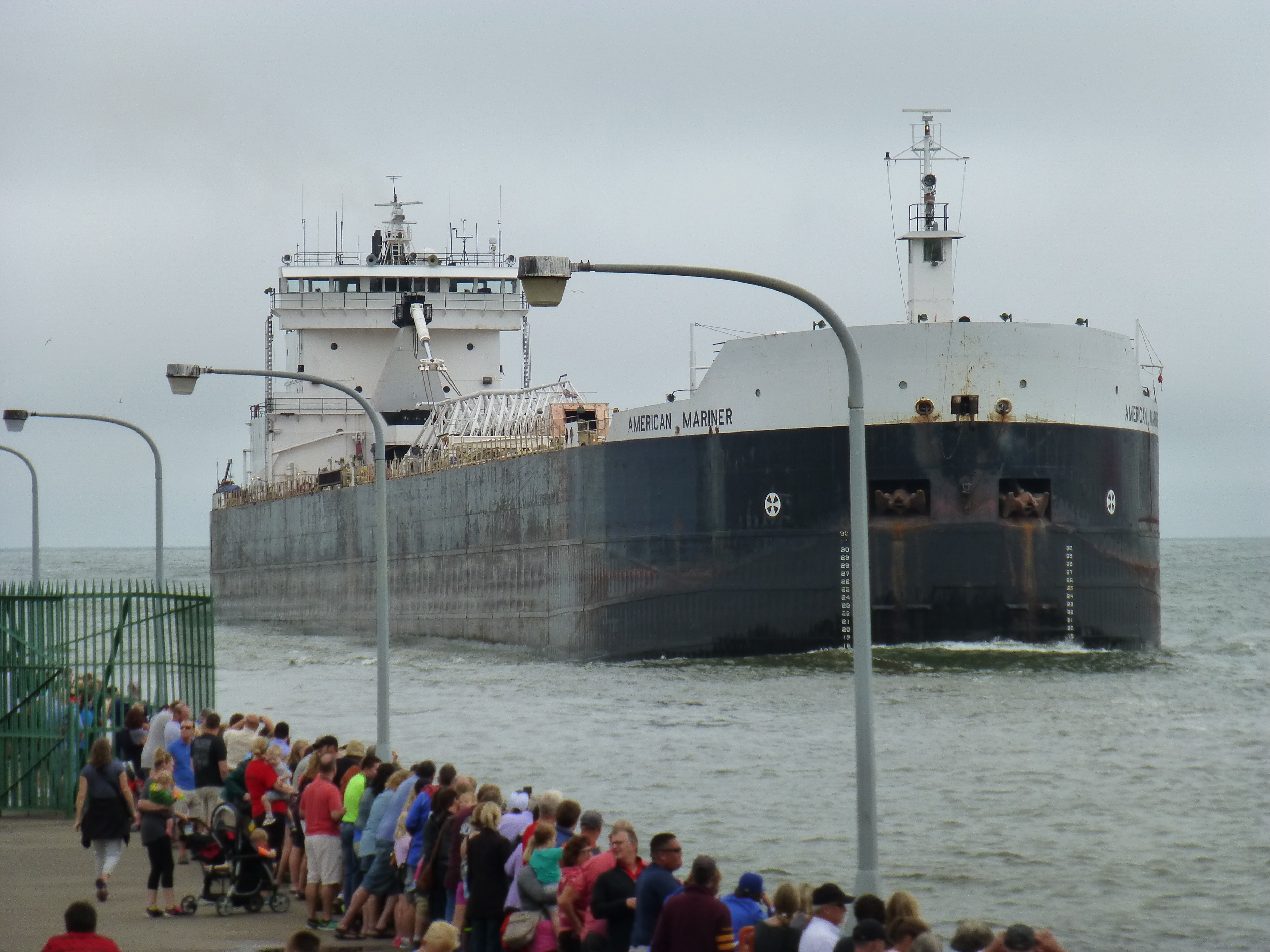 Spending your MEA break at Canal Park is the best way to get the most out of your long weekend all the while making unforgettable memories with your kids!
If you're looking for more information about planning your MEA trip visit us at www.canalpark.com.
We hope to see you soon!