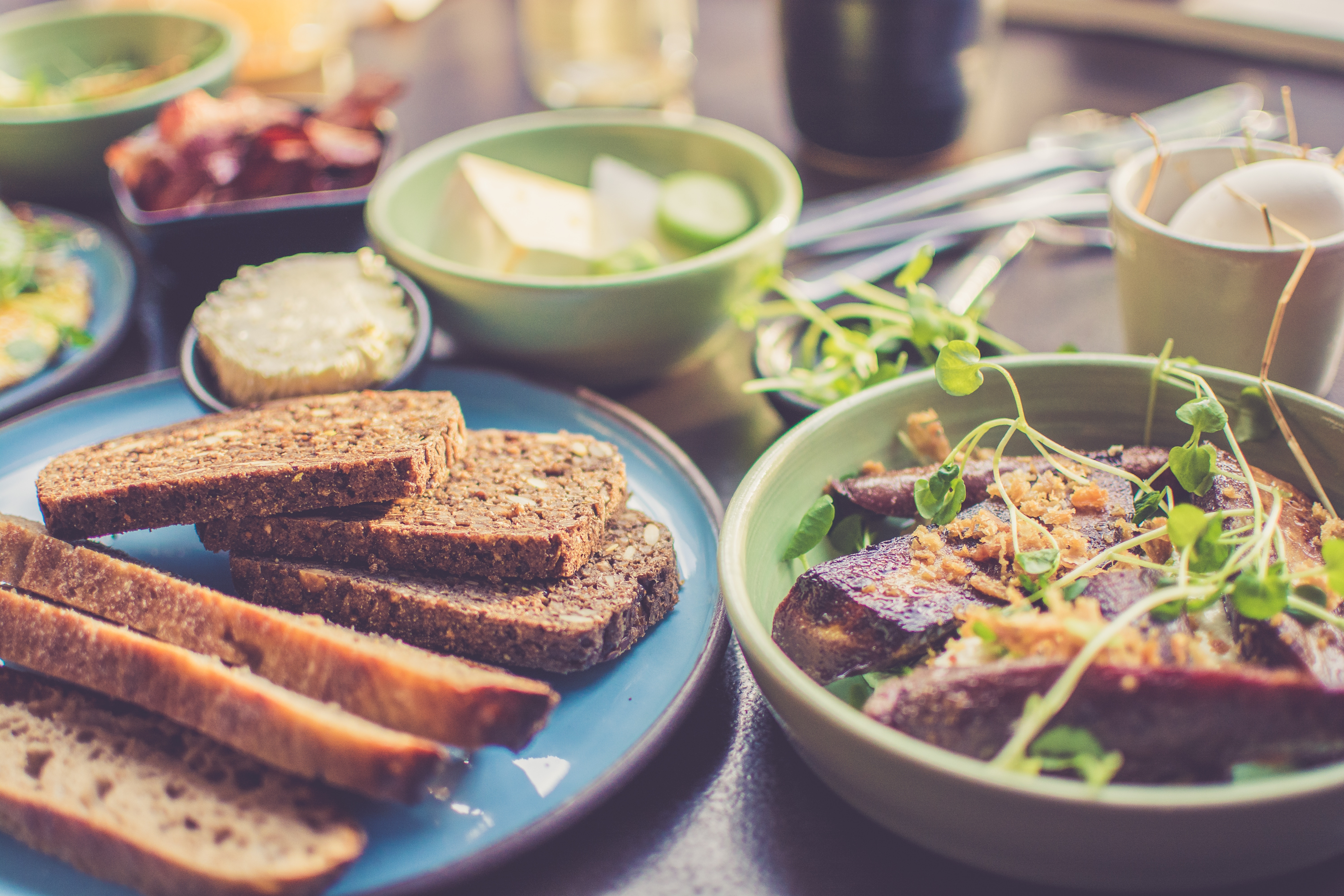 Lake Avenue Cafe
If I could swim in a pool of Lake Ave's Noodles, I would in a second! Semolia noodles, soy-pickled mushrooms, cilantro, radish, sunflower seeds, chili oil,  and egg makes a cozy bowl of comfort food. The best part of the bowl? The perfectly gooey soft boiled egg! When you try it, be sure to add the pork belly. This unique dish is sure to be a crowd pleaser!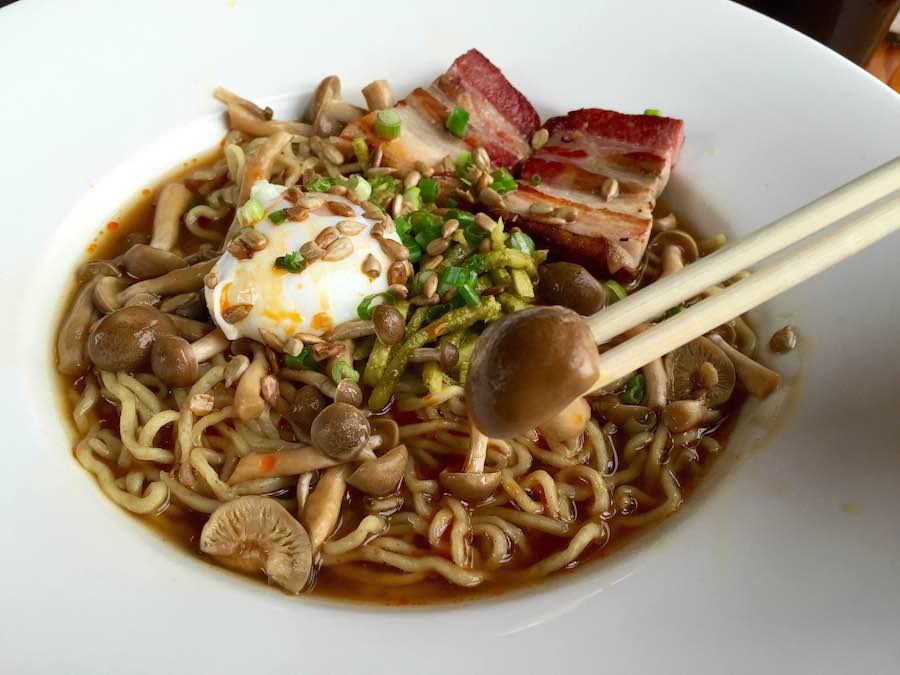 ---
Taste of Saigon
The Dewitt Seitz building seems to be a gold mine when it comes to food in Canal Park. It is home to Northern Waters Smokehaus, Amazing Grace, Lake Avenue Restaurant, and Taste of Saigon. Taste of Saigon serves a wide range of Vietnamese and Chinese cuisine. My favorite? The egg rolls. Made fresh and fried to crispy perfection with amazing sauce to dip them in.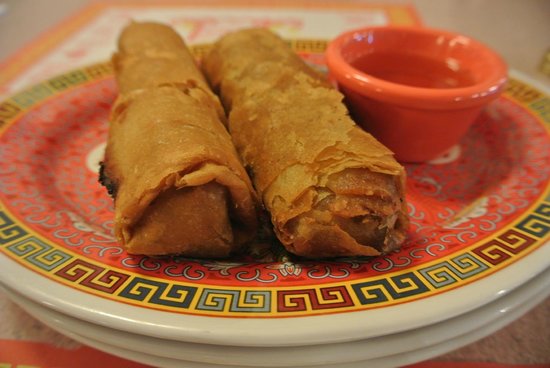 ---
The Silos Restaurant and Bar 
We've got another twist on the old fashioned cheese burger. Silo's offers the Elk and Bison burger! Now that's a twist! This red but lean meat burger is a half pound elk and bison patty. It's topped with smoked cheese, topped with a pear, and roasted pepper chutney, served on a ciabatta bun!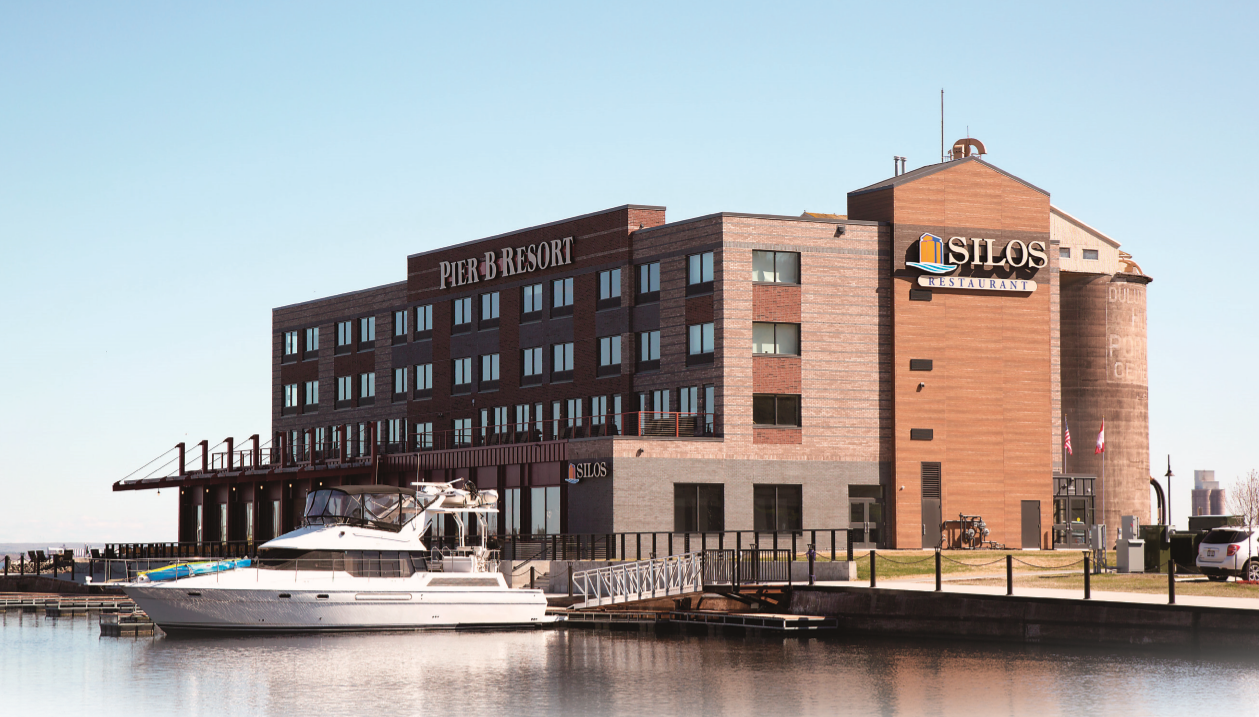 ---
Canal Park Brewery 
I never would have thought that a brewery would not only serve mussels, but serve DELICIOUS mussels! I kept hearing rave reviews about Canal Park Brewery's Thai Curry Mussels. Served as a heaping bowl of mussels with a side of bread* to dip in the coconut milk red curry sauce. It's the right amount of spicy, with a tinge of sweet.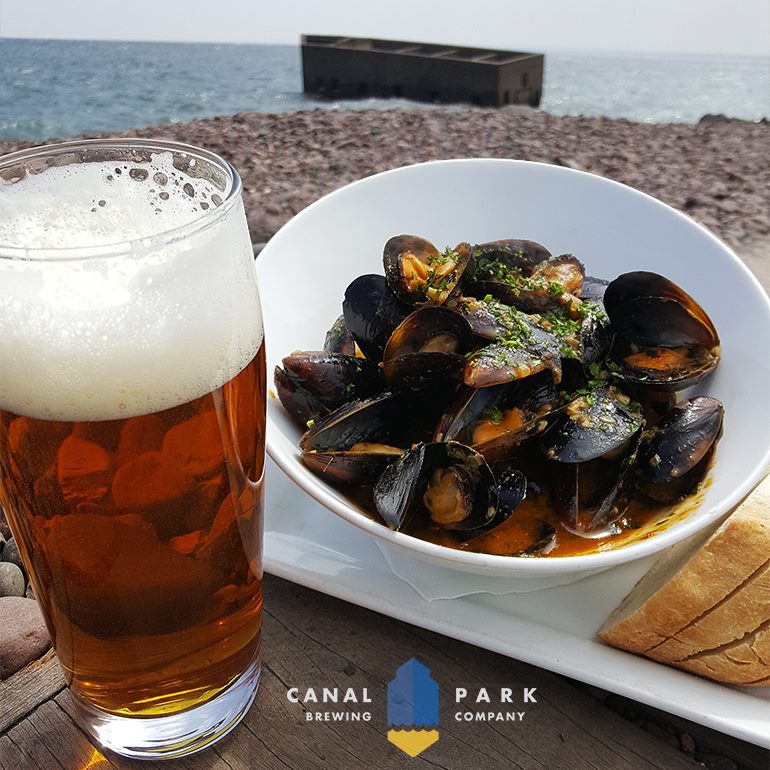 ---
Bellisio's Italian Restaurant 
Are you a seafood fan? Then we've got a dish that is sure to satisfy your cravings! I'm sure most have heard of lobster mac n cheese, but what about lobster stuffed ravioli?! This dish is served with large raviolis that are stuffed with delicious cold-water Maine lobster, on top is Bellisio's signature lobster cream sauce. Want more seafood? Your wish is our command! On top are six grilled JUMBO shrimp!