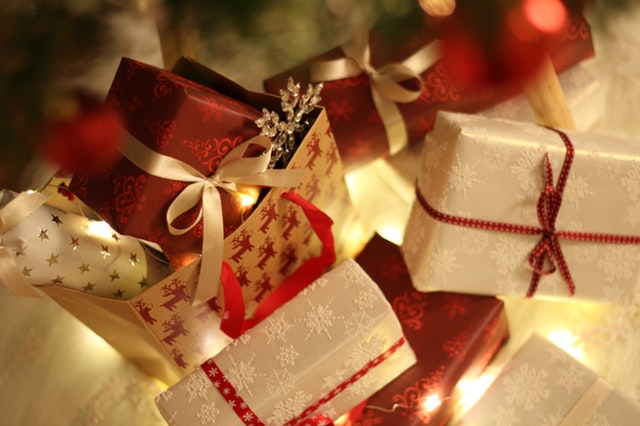 With the holiday season in full swing, it's a good idea to have a wide range of holiday stores in your back pocket for those tricky people you have to give a gift to. Canal Park is FULL of great places to shop for everyone on your list, plus you can get a bite to eat while you're down there! Here are our top holiday shopping stores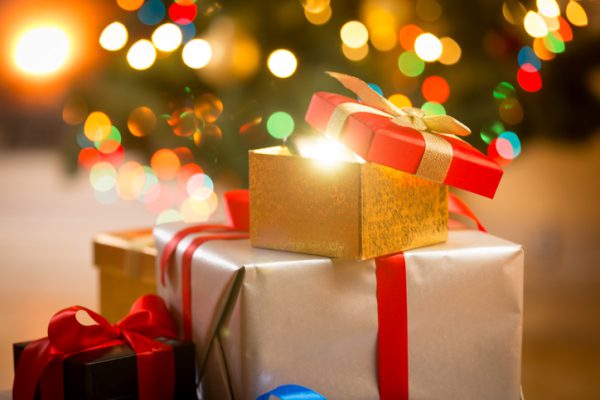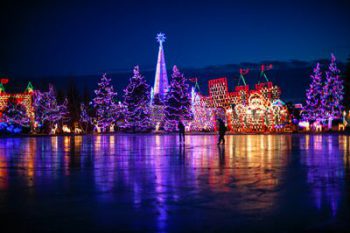 Those are just some of the many places to shop in Canal Park. You can easily make an entire day of shopping down in Canal Park while enjoying all the other activities there is to do down there. For those of you that are looking for a bite to eat after a long day of shopping, make sure to check out all the local restaurants and bars down in the Canal Park Area. If one day isn't enough, you can easily make it a weekend getaway by staying at one of the many hotels in Canal, checking out the famous Bentleyville Tour of Lights, watching a UMD Bulldogs hockey game, catching a movie at the newly renovated Marcus Cinema or having some fun at Adventure Zone!
No matter where your time in Canal Park takes you, we hope you have a warm holiday season and sincerely enjoy your time here!