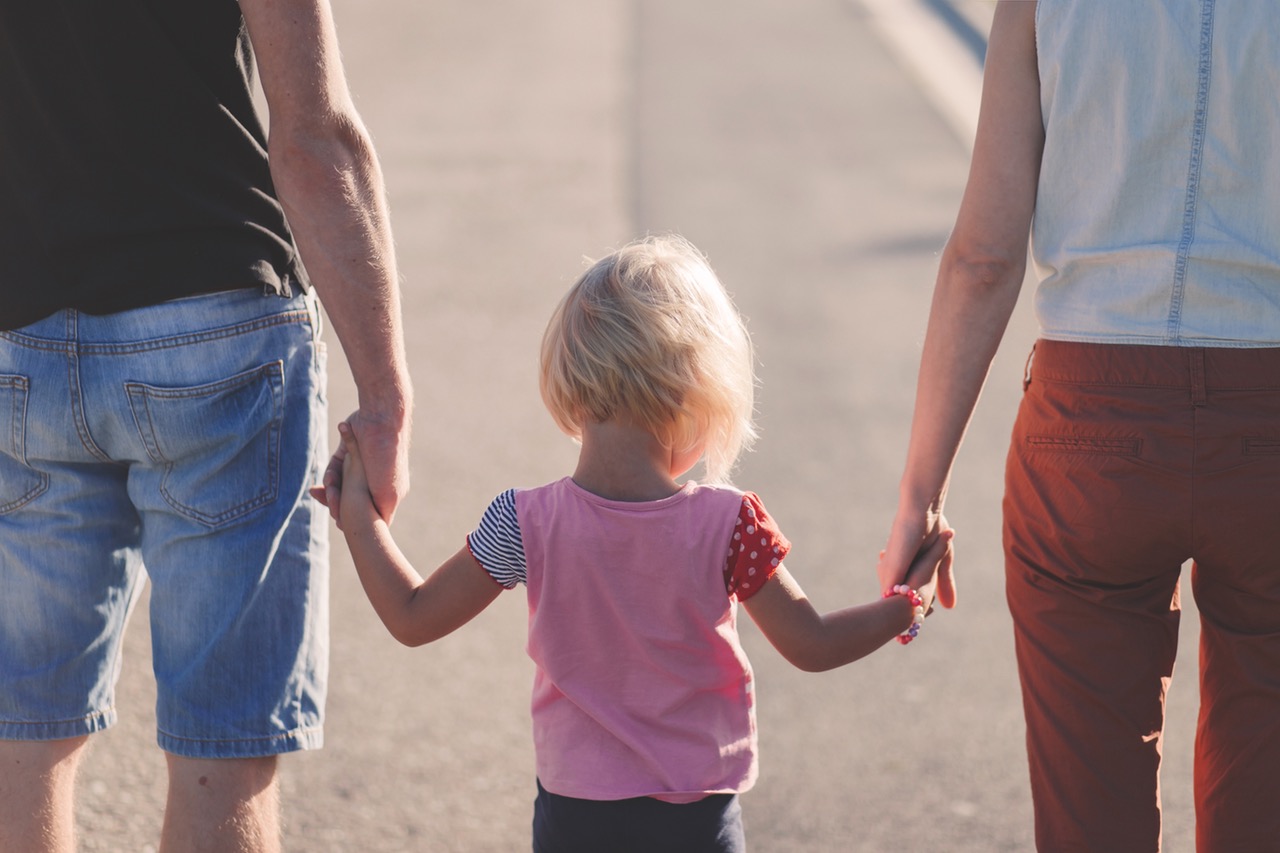 Looking for some fun plans for you and the family on a weekend night? We've got some ideas for you! Canal Park has many different restaurants, shops and things to do for the entire family, read on!
The Sugar Rush
Just looking to take the family out for a couple treats after dinner? Take the kids to a few of the little shops where they can pick own their own treats! Hepzibah's Sweet Shoppe has old-fashioned candy including: chocolates, fudge, and licorice! Or checkout the Rocky Mountain Chocolate Factory and try one of their popular caramel apples! Feeling like cooling off with a sweet treat? Grab some ice cream from DQ, or let the kids concoct their own treat at Jaq Frost!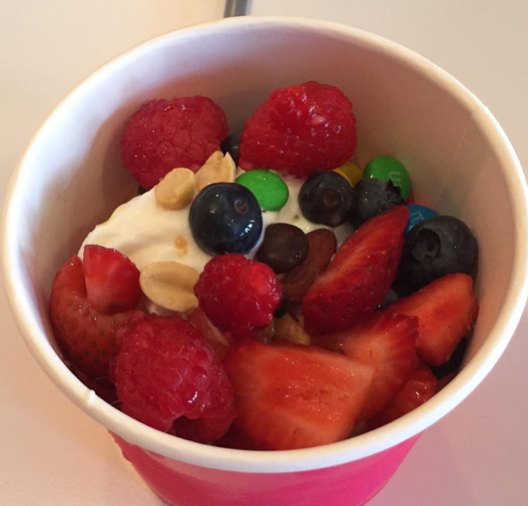 The Classic
Looking for just a normal family night out? Grab some dinner at Canal Park Brewing Company! This is a place to take your family because it has a casual atmosphere and beautiful lake views! There is a kids menu with several options and even bean bags that you and the kids can play if the weather is nice! After dinner, take the kids to the Lakes Cinema movie theater to enjoy one of their flicks! Now that's a great family night out!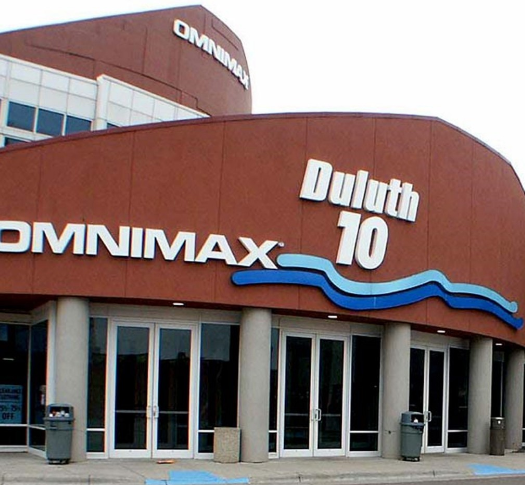 The Active
Have the kids been cooped up all week due to rainy weather? Now it's the weekend and they have unlimited amounts of energy! We have the perfect family night for you. Take the kids to Adventure Zone, there is multi-level laser tag, mini golf, and rock climbing! On Friday and Saturday nights they have a $10 special per person that gets you: unlimited laser tag, unlimited mini golf, 1 sport play, and $1 in arcade tokens! What a deal! But, what if the weather is finally nice and you'd rather spend time outside? Wheel Fun Rentals is a little shop right next to the boardwalk in Canal Park. They rent out cycles that can fit up to 6 people! Explore the boardwalk along the great Lake Superior on your cycle!