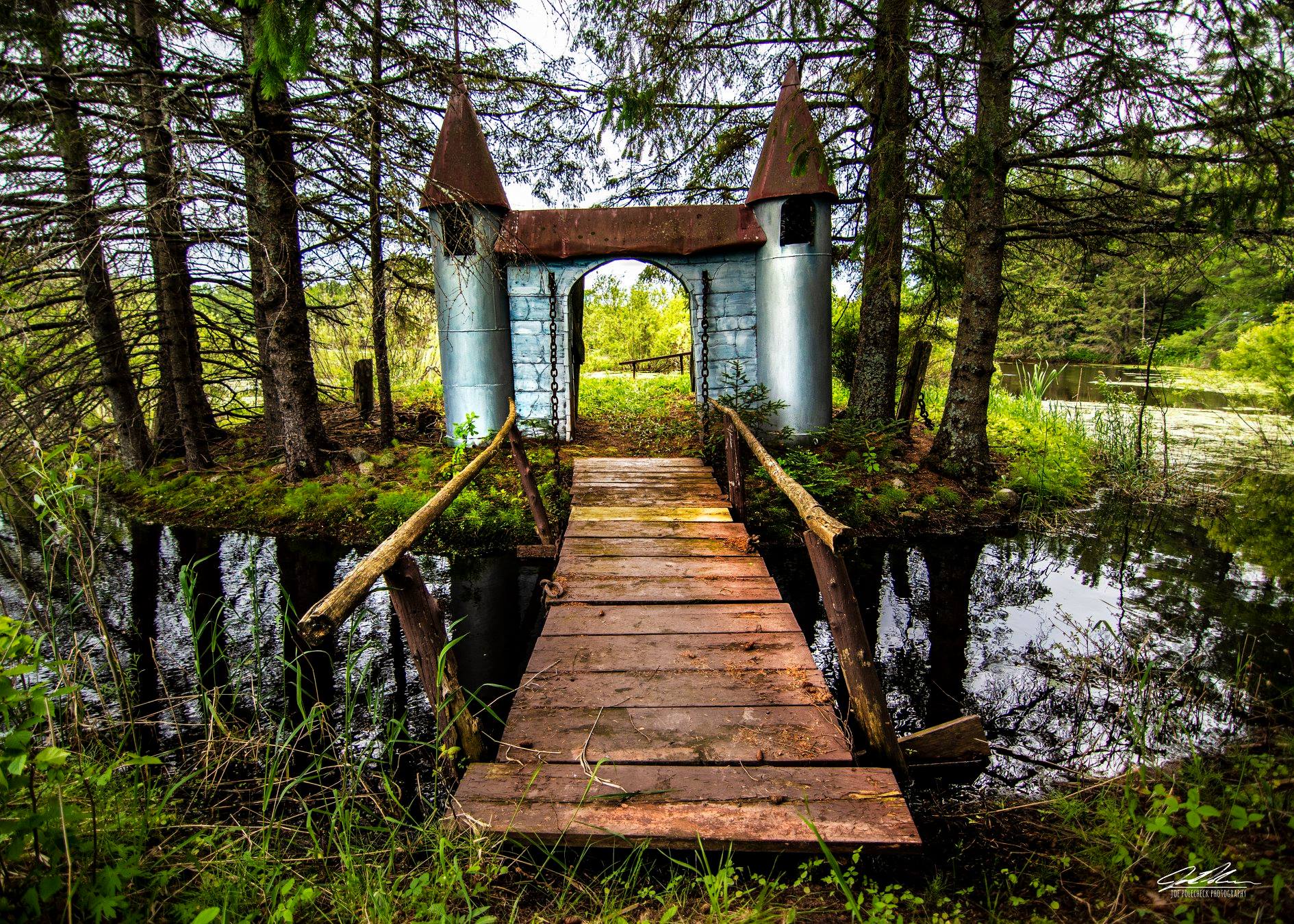 It's that time again, where we feature local artistic talent! This month, we are featuring the talented photographer Joe Polecheck! Joe has been artistic, highly focused and ambitious from an early age. For him every photo shoot is unique, he evolves each individually and without any boundaries.
Joe's photography beautifully encases a complementary blend of technical ability, artistry, composition, calculated light, and vibrant color – a powerful combination! There is no denying that his endless passion, artistic talent, and presence will buzz be the buzz of the photography world for years to come.
Joe will be at Taste of Duluth on July 14th, 2018 @ Bayfront Festival Park from 11 am to 7 pm and August 3rd & 4th @ Billings Park Days in Superior, WI. You can contact Joe or see more of his photography on his website, Joe Polecheck Photography.
Make a statement without saying a word – Joe Polecheck