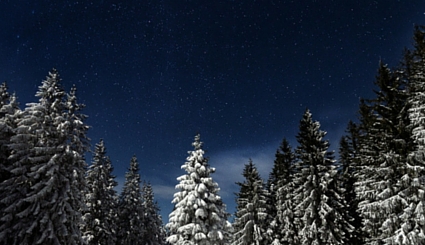 A friend of mine from Saint Paul was in Duluth over New Year's and I wanted to convince him of how Duluth is one of the best places and how it can compete with the Twin Cities. So I took him to ring in 2016 at two of my favorite locations in Canal Park: Lake Avenue Restaurant and Vikre Distillery.
I've rooted about Lake Ave's Noodle Bowl with pork belly before and I chose to have it as my last meal of 2015. I thought about trying getting something different, I really did, but decided I would leave taste bud adventures to 2016. Once again, I was not disappointed. My friend went with the Lake Ave Burger which comes with Bent Paddle Hopped Cheddar that was deliciously strong in flavor.
After I licked my plate clean (naturally) I was so full and tired, and it was only 7:45. What are we going to do for the next four hours until midnight? More importantly, how am I going to stay awake? Why did I not wear stretchy pants? We decided we'd go have a cocktail at Vikre and then decide what to do next.
Once we got to Vikre, we couldn't leave. The atmosphere and cocktails were so perfect that there was no way we were going to leave this space before midnight. So there we sat, for four hours, cozy in great conversation, good company and amazing cocktails. Their "Orange You Grape I Didn't Say Banana" cocktail was our favorite of the ones we tried (featured on the left of below photo).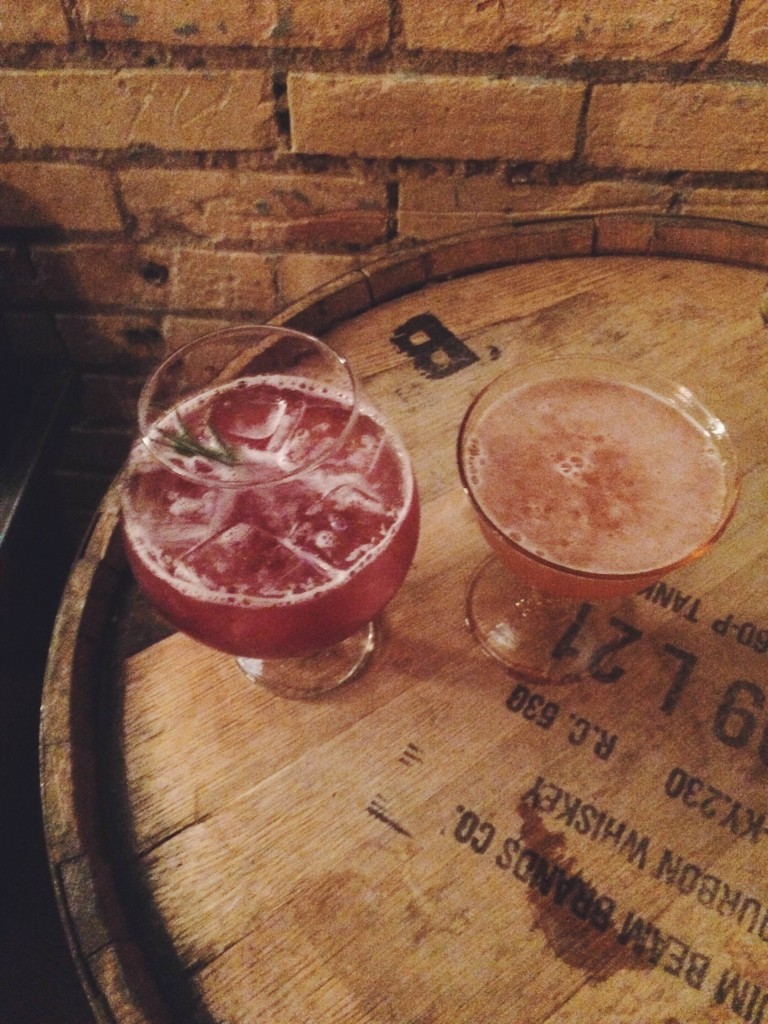 New Year's Eve is not my favorite night of the year. There's so much pressure on the evening and generally ends up feeling like a disappointment. Ringing in 2016 at Lake Ave and Vikre was the perfect amount of going out and staying mellow, and was one of the best New Year's I've had in a long time. Cheers to 2016 and a fresh start. Here's to making this year the most successful one yet.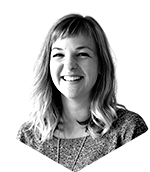 By Maggie Paulson