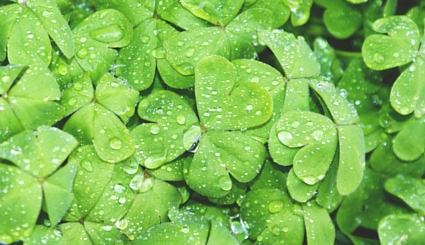 Otters Birthday Party at the Great Lakes Aquarium
The Great Lakes Aquarium has the cutest event of the month (and maybe of the entire year) – celebrating the otters Agate and Ore's birthday! The celebration is Saturday, March 5th from 11-3:30. The Aquarium will have cake, games, and special programming for the event. Admission will be normal pricing. While you're there check out the other exhibits and learn about the history of the Lake Superior region, study the power of water, and see the various animals that live in Lake Superior.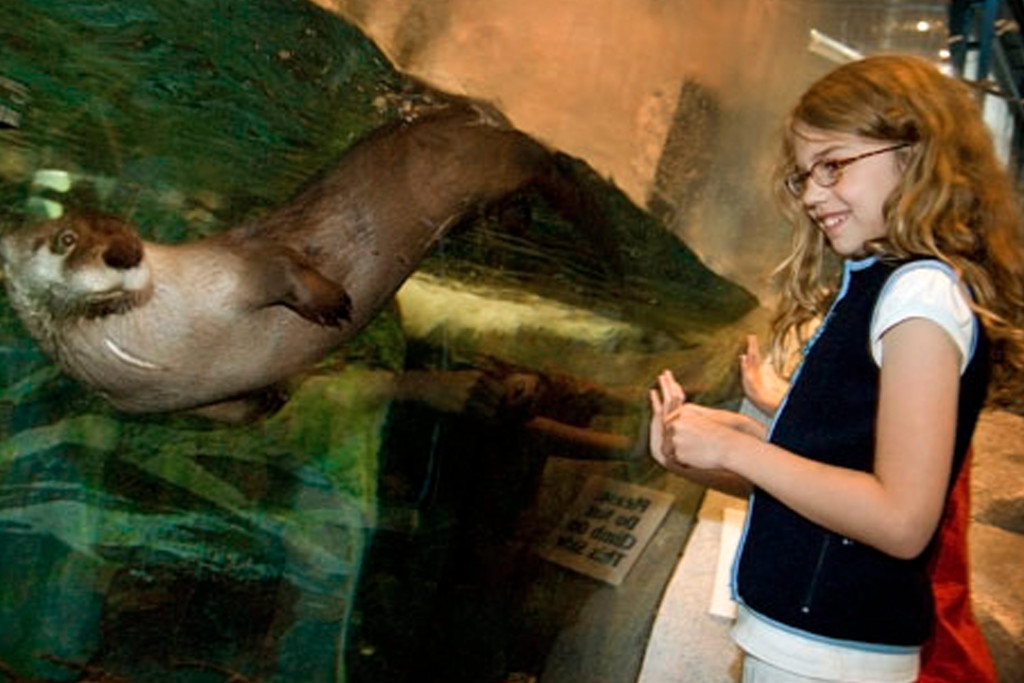 Duluth Symphony's Annual Lollipop Concert
Duluth Symphony's annual Lollipop Concert is Sunday, March 6th at 3:00 pm in the Symphony Hall at the DECC. The Duluth Superior Youth Orchestras, percussion ensemble, and Nell's Angels Harp Ensemble will perform at this year's concert: "Make Believe: A Musical Journey". The concert will have selections from Lord of the Rings, Star Wars, Harry Potter and the Goblet of Fire, and many more. Tickets are $5 for students, $10 for adults, and $25 for family (2 adults and their children living in the same household).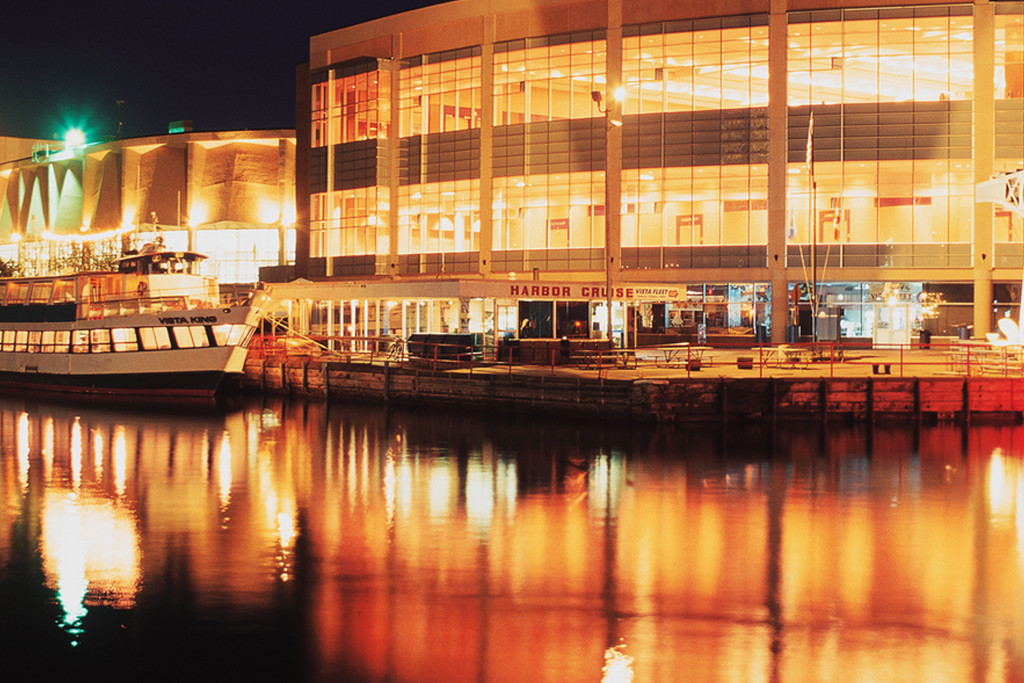 Eat Downtown March 6-12th
Twice a year restaurants in Duluth join in and celebrate restaurant week with Eat Downtown. The participating restaurants will have a special, multi-course meal put together for both lunch and dinner. All of the lunch specials cost $10 and the dinner specials cost $25. This year participating Canal Park restaurants include Bellisio's, Canal Park Brewing Company, Cloud 9 Asian Bistro, Grandma's, Grizzy's, Lake Avenue Restaurant, and Little Angie's. Check out the special menus  and plan your week of trying new restaurants!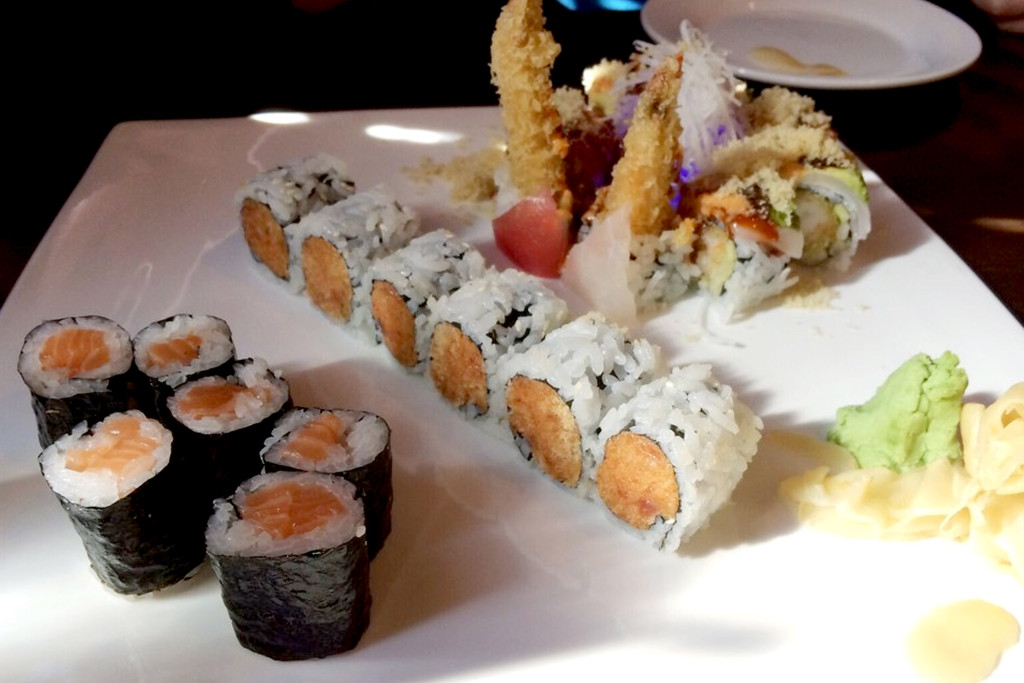 Duluth Running Company's Shamrock Pub Shuffle
Get in the Saint Patrick's Day spirit and join Duluth Running Company for their 5th annual Shamrock Pub Shuffle! The race starts at 2:00 pm on Sunday, March 13th at Leif Erickson Park. The Shuffle has beer stops along the way and the run goes through Canal Park while making a stop at Canal Park Brewery. The event is 21+ and costs $25. For the entry fee you get entry into the event, a souvenir stainless steel pint glass, access to the Finish Festival and comedy tickets to Dubh Linn's Irish Pub.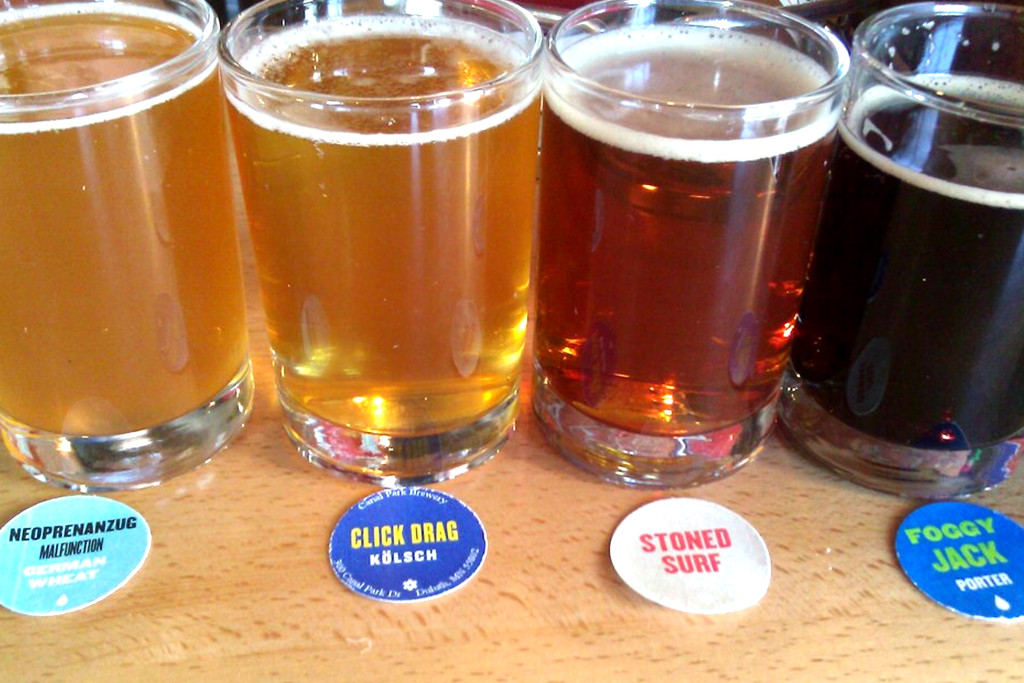 What else are you up to in Canal Park? Hashtag #canalpark on Instagram and tag us on Facebook!