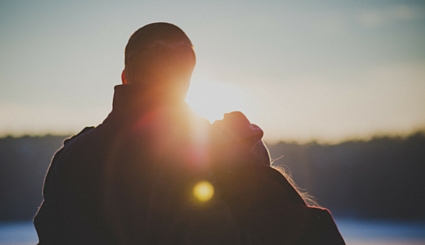 It's Monday morning and Valentine's Day is long gone, but fun date nights can happen any day, all year round. Whether you are looking for a casual spot for a first date, want to go the classic date route, or are looking for a night away with your partner – Canal Park has everything you need for a great night out.
The Casual
Pizza and mini golf is about as casual and no pressure as you can get with a first date. Vitta Pizza's brick oven Neapolitan style pizza is drool worthy. Share a pizza with your date, or each get your own personal pizza's (because, well, pizza). After dinner, walk over to Adventure Zone to play a few rounds of mini golf and laser tag. Laser tag and mini golf not your thing? Adventure Zone has enough arcade games to keep you entertained for hours.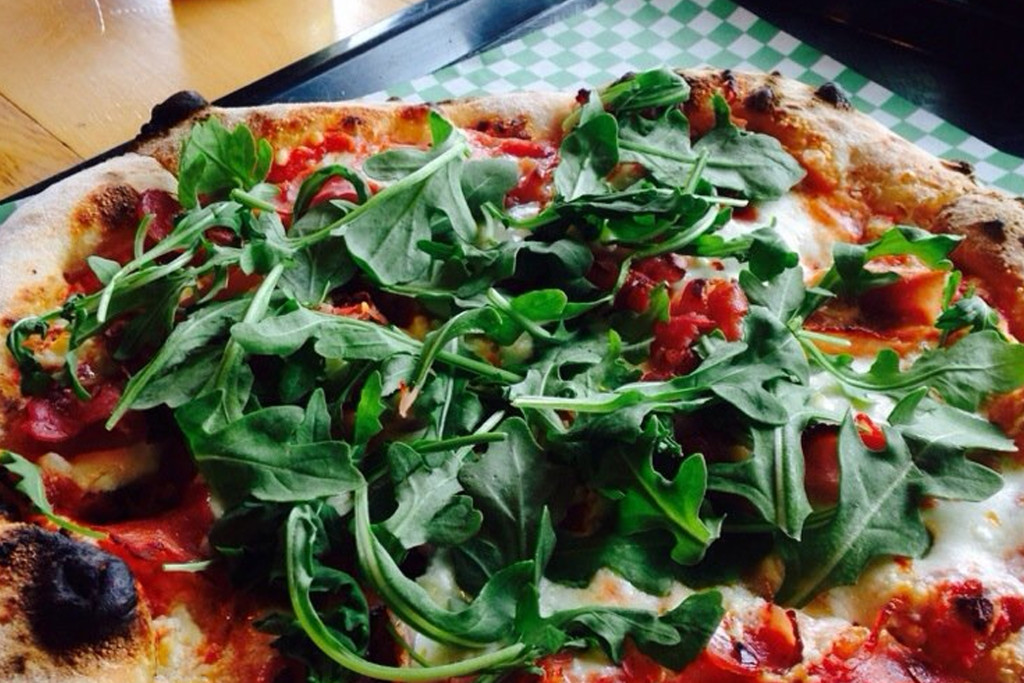 The Classic
Dinner and a movie is the classic date. The best part about it? It's good for your 1st, 10th, or 1,000,000th date. I've rooted about Bellisios' Walleye Milanese – breaded and sautéed Canadian walleye with lemon-butter caper sauce – but it's about time we talk about Bellisios' wine flight. Move over craft breweries**! Bellisiois offers samplings of four wines related by vintage, region or another commonality. After dinner, check what's playing on the Marcus Duluth Cinema's screens. Afraid the movie is going to sell out? Show up early and grab a night cap and dessert in the Cinema's Take 5 Lounge. If you don't finish your drinks, you can bring them in to the movie theater with you. Don't forget about mid-week date nights too, Marcus Duluth Cinema has $5 Tuesday – all movies are only $5 all day long.

The Devoted
If you and your honey need to get away for a night or the weekend, Canal Park is the best place to escape and relax. Pack a picnic for the two of you to enjoy on the beach on Park Point (we're staying optimistic for warmer weather or, throw on some snow pants). If you are looking for a romantic place to stay, South Pier Inn offers a Romance Package that you can add on to your room. The package includes chocolate truffles, a single stem rose, and a room adorned with rose petals. South Pier Inn is located on the other side of the Aerial Lift Bridge from Canal Park on Park Point. It's an easy, quick walk across the bridge to grab a drink, a bite to eat or do some shopping.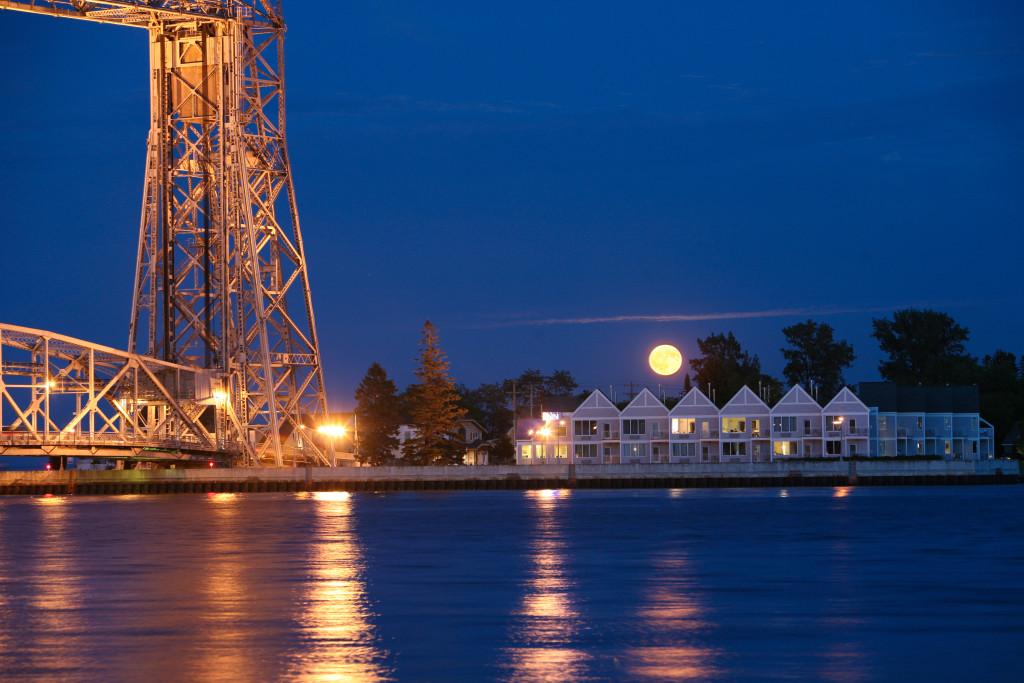 **Breweries, don't worry. I still love you.
Enjoying a date in Canal Park? Let us know by using the hashtag #canalpark on Instagram, or tag us on Facebook!