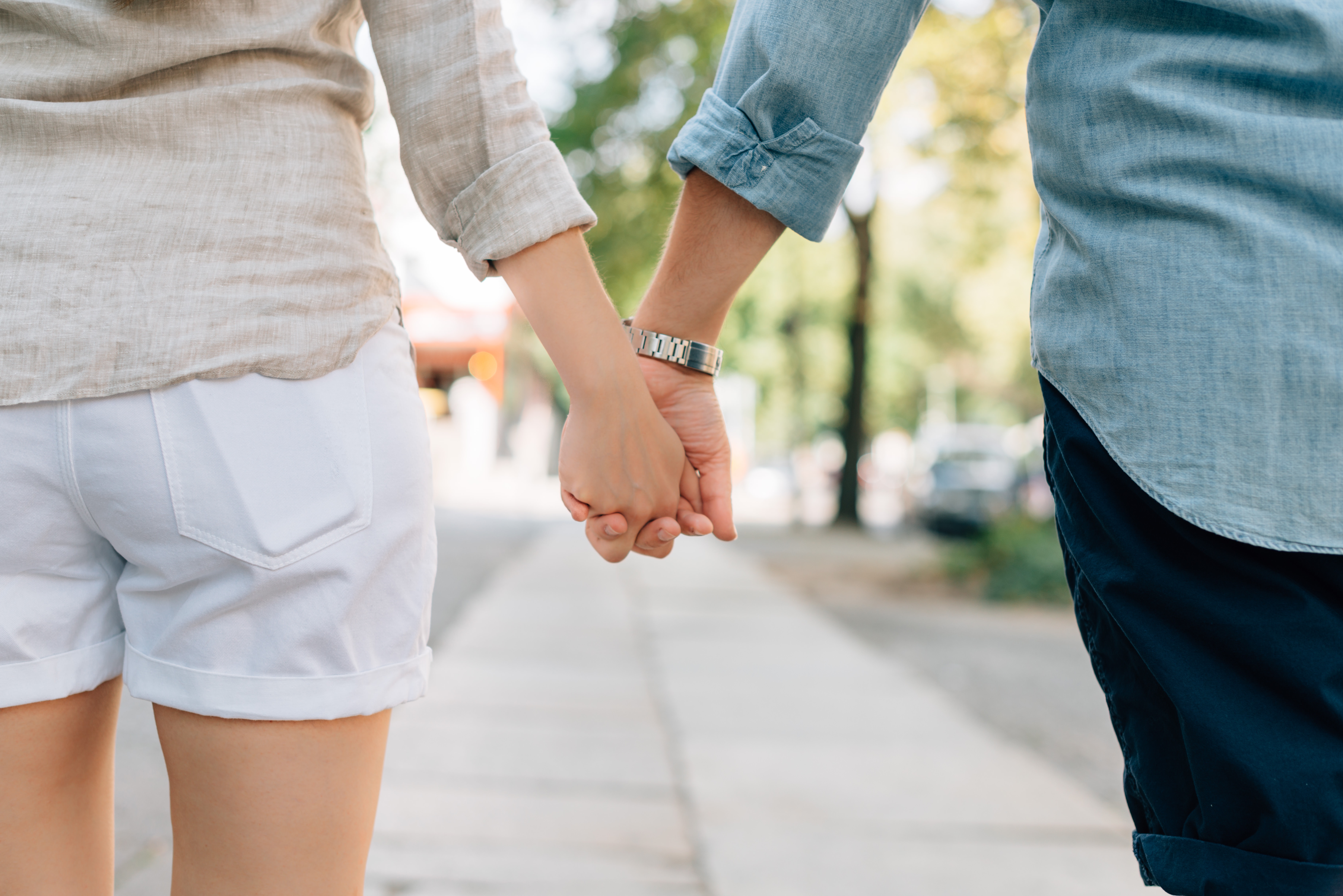 Warm weather is here, It's time to stop having date night at home and get out and enjoy the many patios in Canal Park! We've saved you the research by coming up with a few great date night ideas, whether you're looking for a fun night of laser tag, the traditional sit down dinner night,  or have a special occasion coming up- Canal Park has everything you need for a great summer night out!
The Playful Date
Going on a first date, or just looking to plan a fun and lighthearted date? Wings and Laser tag is as casual and fun as it can get! Grab some mouth watering wings from Green Mill, I would personally recommend the Diablo wings, they are sweet and spicy with a little kick! After dinner, take a walk across the street to Adventure Zone to play a few competitive rounds of laser tag. If you're looking for an activity that is a little more one on one, Vertical Endeavors is also in the Adventure Zone building. Do a little team building exercise by rock climbing with your sweetie.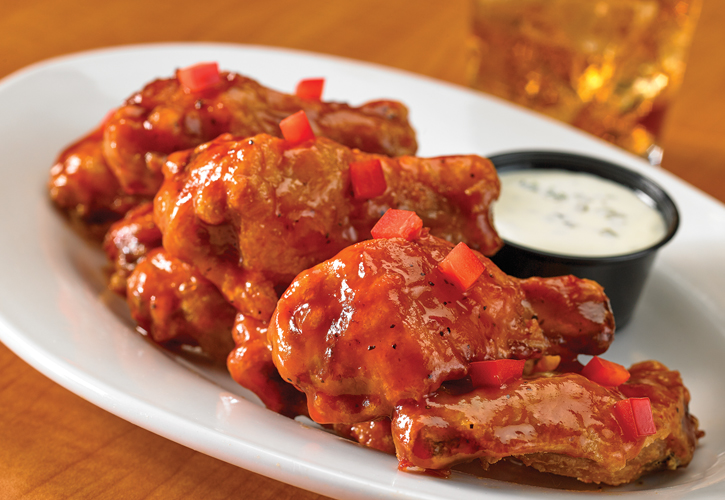 ---
The Traditional Date
Dinner and a movie is a pretty traditional date night in the 21st century. It never really gets old, whether it's a first date or just your weekly date night with your partner. Looking to grab some beer and dinner before the flick? Canal Park Brewing Company has some tasty, locally brewed beer. CPB also offers beer flights that you can share with your date. After you're done with dinner, go for a short walk to Marcus Duluth Cinema to catch a film together. Afraid the movie is going to sell out on a Friday night? Show up early and grab dessert in the Cinema's Take 5 Lounge. Don't forget about mid-week date nights too, Marcus Duluth Cinema has $5 Tuesday – all movies are only $5 all day long.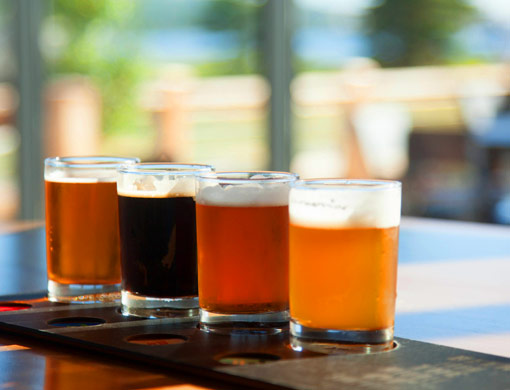 ---
The Special Occasion
Do you and your special "someone" have an anniversary coming up? Or just want to get away for a night or a weekend? You're in luck! Canal Park is the best place to visit if you want to escape with your significant other. If you're looking for a romantic place to stay, Park Point Marina Inn is a great option! Not only do some of the hotel's waterfront rooms have a superb view, they also have several Romance Packages that couples can add on. One of the packages, Romance & Devotion includes: flowers, a card, teddy bear, and Rocky Mountain Chocolate Factory chocolates. The hotel is located on the other side of the Aerial Lift Bridge on Park Point, so it's a quick walk across the bridge, to Bellisios. Have a romantic dinner on the patio with some wine and pair it with some homemade pasta plates!