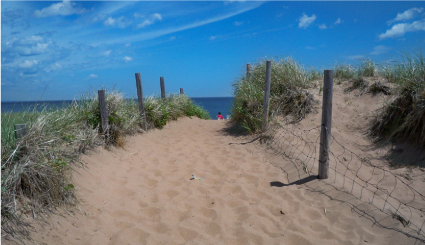 Did you know that Duluth, MN has an oasis of rolling sand dunes and sandy shoreline that rival East Coast beaches? Welcome to Park Point beach! Stretching for 7 miles, Park Point is home to the world's largest freshwater sandbar! In fact, people often compare the look and feel of Park Point beach to those on the Atlantic coast.
Cross the aerial lift bridge from Canal Park to find this beautiful location. It's within a short distance of Canal Park, yet far enough away to seem like a whole new experience –often a great way to escape the noise of the downtown area, in exchange for gentle summer breezes and rolling waves lapping at the shore.
Want to Learn More About Canal Park & Always Know About Upcoming Events & Festivals? Join our Mailing List Now! You'll Receive Updates Straight to Your Inbox. Plus You'll be Entered into Our Current Giveaway Just for Joining!
What To Do
Relax
You're on the beach after all! Soak up that summer sun (don't forget the sunscreen!) and let your mind drift. Take a nap, watch the clouds float by, listen to the waves, curl up with a good book, and watch the massive Lakers sitting just off the shore.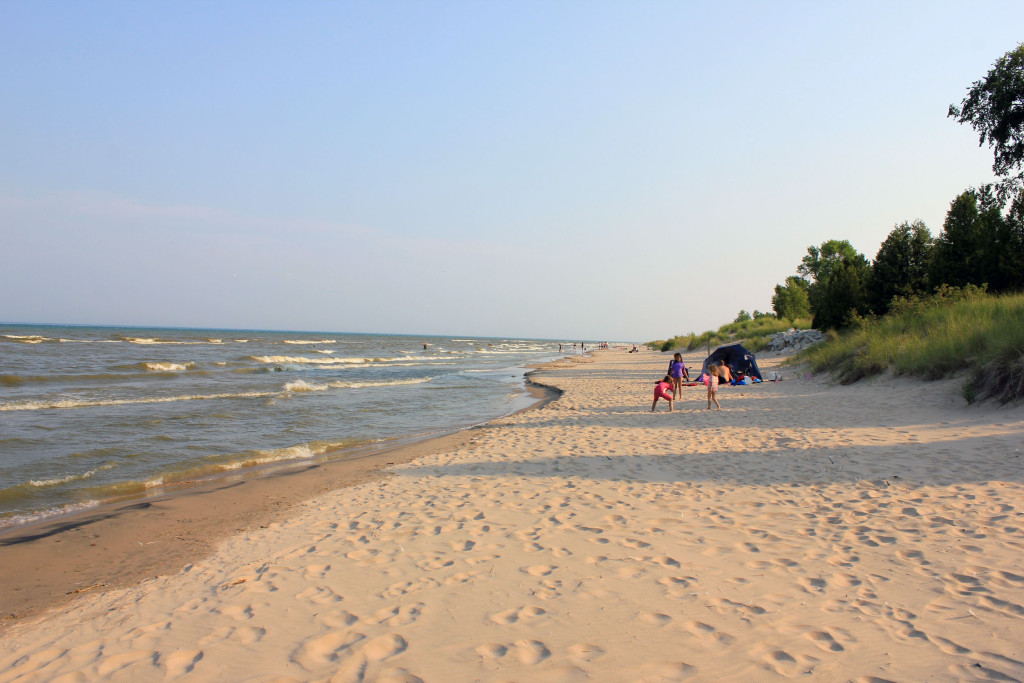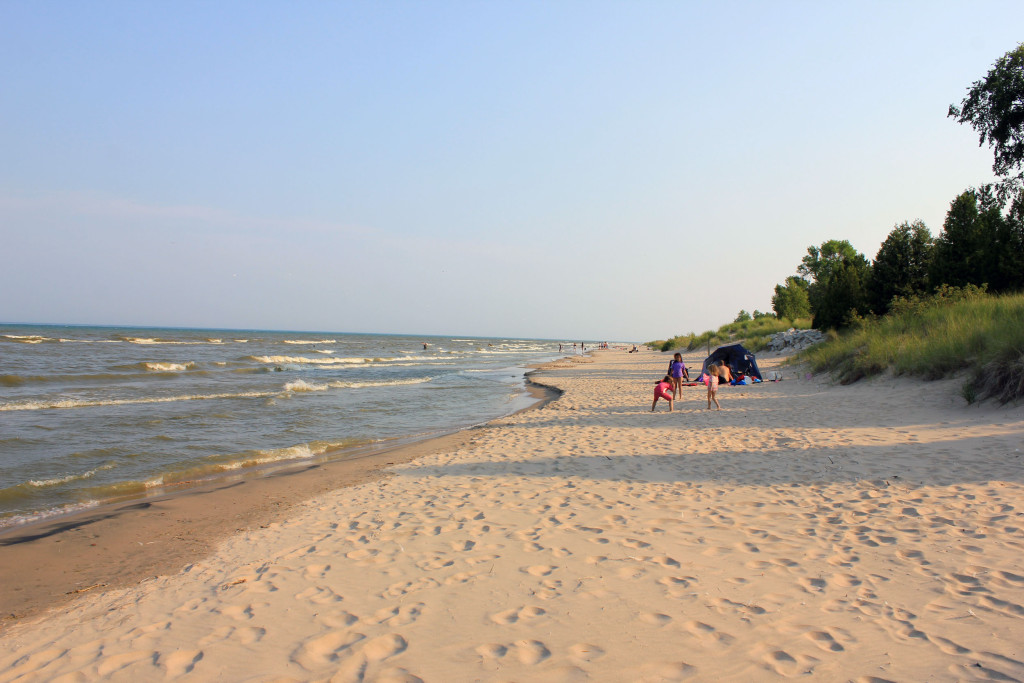 Swim
We'll be honest here…We LOVE Lake Superior, but she can remain a bit chilly even on the hottest of summer days due to her size. This doesn't often phase the kids, but it can be a bit much for some people. Nonetheless, swimming is an energetic actively and a great way to cool off; even if you decide to only wade in a few feet.
During the summer months, there's a lifeguard on duty from 11 am until 4 pm at the designated swim area behind the Park Point Beach House.
Build a Sandcastle
Another no brainy and a favorite beach pastime of mine! Park Point beach is full of clean sand perfect for bringing out your inner artist. Create a free-form sculpture or bring some buckets for a starting foundation.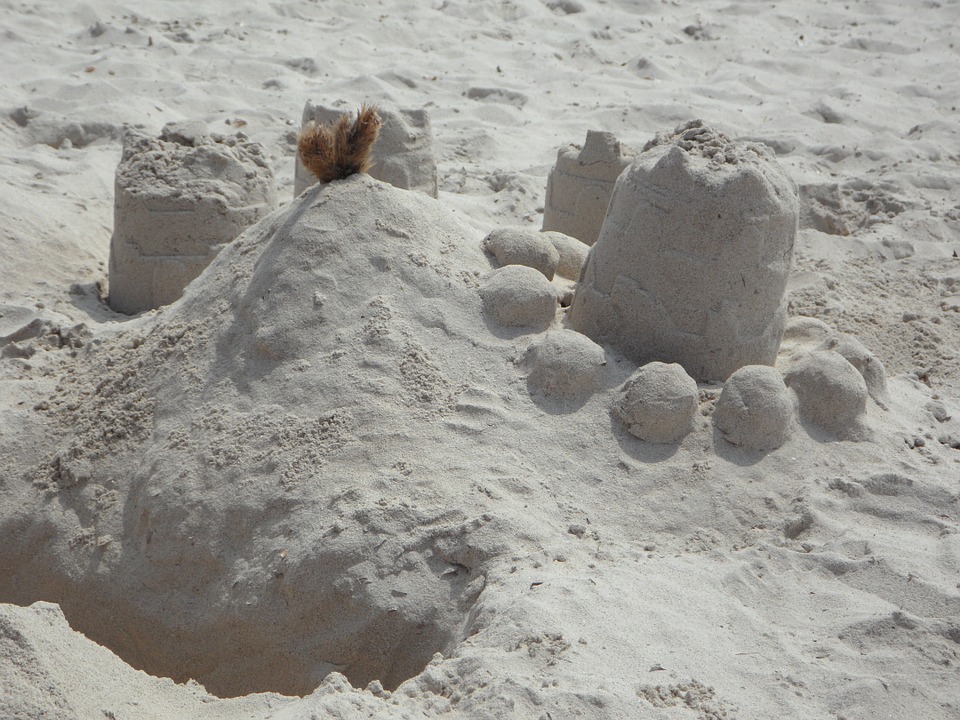 Park Point Recreational Area
At the Park Point recreational area you'll find sand volleyball courts, a playground for the little ones, as well as pavilions, grills and a rental beach house available for group event reservations. Don't forget to bring some toys to play in the park with, including Frisbee, soccer ball or a kickball.
Collect Along the Shore
Lake Superior's shore is the perfect place to go treasure hunting! Walk the beach to discover sea glass that's washed ashore, to find interesting pieces of driftwood, or hunt down the famous Lake Superior agate.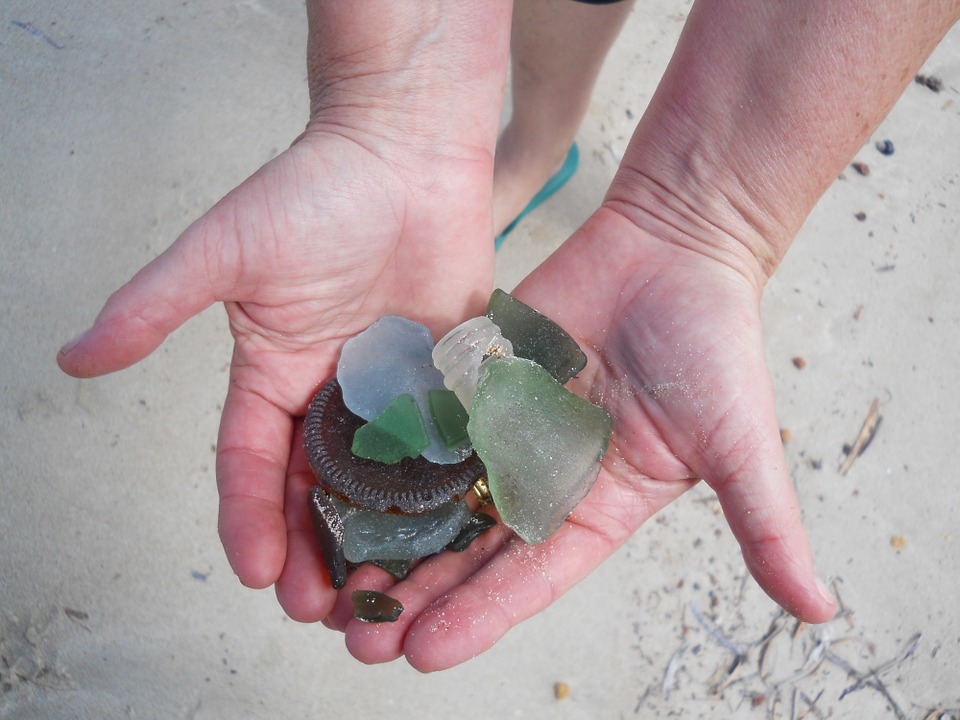 Watersports
Rent a kayak or stand-up paddleboard in Canal Park and explore the length of Park Point from the water-side perspective. Follow the beach from the Lake Superior side or explore from the Duluth Harbor Bay.
Go Hiking
Just passed the Sky Harbor Airport there's a trail that runs through an old forest of white and red pine trees. This beautiful forest has been designated the Minnesota Point Pine Forest Scientific and Natural Area by the Minnesota DNR.
Depending up on the time of year, you may just stumbled across some sweet, wild strawberries. This trail is actually a lesser known spots within Duluth (even among locals) and is one of my favorite places to getaway for a quick hike!  I love listening to the waves on the shore while being surround by trees.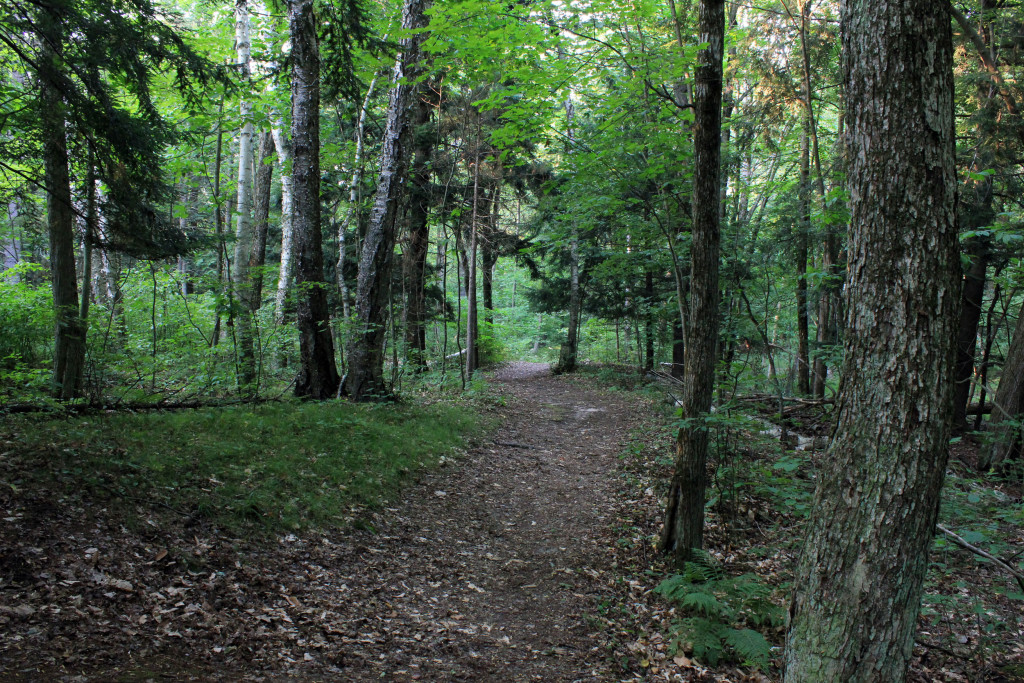 Fly a Kite
Canal Park is no stranger to wind given its location at the tip of Lake Superior. This not only provides comfort from the summer heat, but it also lends itself perfectly to kite flying, especially on the open area sand beaches.
Annual Events
Park Point is home to many annual events in the region. Be sure to check out when these are happening so you can get in on the fun!
Park Point 5-miler (Grandma's Marathon race organizers)
Get Bridged
Yes, you heard me right. Getting "bridged" is the local term residents use when they're waiting for the Aerial Lift Bridge to come back down after a ship has passed under it. Consider it a rite of passage when visiting the Canal Park, Duluth area!
Check out the weather and current Park Point beach conditions »
What's your favorite activity while visiting the beach? Share with us in the comments below!

By Jessica Carl