It's here again! The week of the 4th of July is upon us in Duluth, MN. The annual 4th of July celebration in Bayfront Park is sure to be a blast! Many of us will be celebrating the weekend with family and friends. We want to give you an idea of some family activities to enjoy with the kids as you wind down the weekend. We hope you enjoy the week to come! Have fun and be safe.
Sunday, July 8th Family Activities
The Duluth Air and Aviation Expo presented by St. Lukes will be returning to Duluth. They will feature an airshow by the United States Air Force Thunderbirds! This is always exciting for all ages, young and old. Gates are open from 9:00 am to 6:00 pm. The flying starts at 11:00 am and ends at 4:30 pm. Find out more info here: http://duluthairshow.com/

The Mighty Thomas Carnival will be at the DECC parking lot from 11:30 am to 11:30 pm. This is an annual event and is sure to feature rides and the usual cotton-candy hoopla!  All the kiddos are sure to find something they love at the Carnival!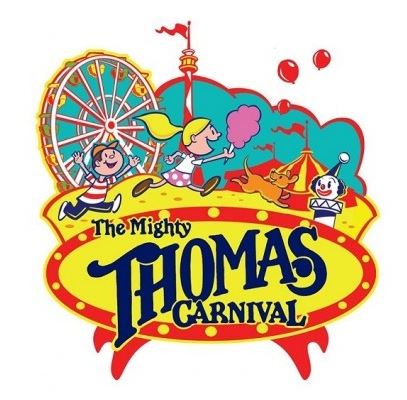 Perhaps your family wants to get away from the hubbub of Duluth, get some exercise and just be together? We recommend World of Wheels in Superior, WI (just over the bridge) who will be hosting a Super Sunday Family Skate from 1:00 pm to 5:00 pm. Cost is $6.50 per person plus skate rental if needed. If you haven't been before you can expect music, games lead by staff and fun for the whole family!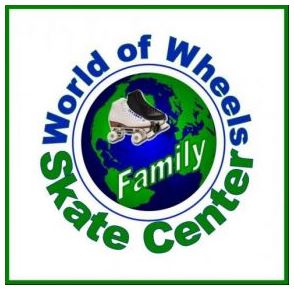 No matter what activities your family enjoys this weekend Duluth is sure to offer unlimited possibilities for family togetherness and fun! Be sure to follow us on Facebook to see regular updates!