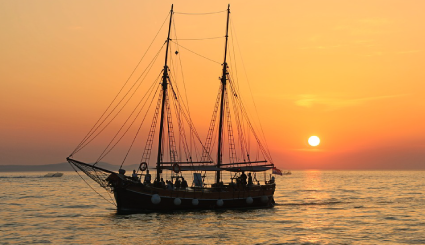 It's time to hit the high seas of Lake Superior once again! The Tall Ships Festival returns to Duluth, MN on August 18-21, 2016. The Duluth festival promises to be the largest event in the region's history. It'll feature day sails, ship tours, educational programming, live music, food, and more entertainment for the whole family.
As a special treat this year, the ships will be towing the world's largest rubber duck along with them. Still not enough? Draw Events has partnered up with Art in Bayfront Park to bring everyone over 150 high quality art vendors for an event within an event. Not only do you get to tour and sail on the ships, but you'll have the opportunity to purchase gallery quality artwork too.
The Ships
El Galeon Andalucia
– Replica of a 16th-17th century galleon (the only one in the world that sails today)
-Type of ship used by the Spanish Crown for maritime expeditions that were intended to discover and establish trade routes
– 500 tons, length of over 160 feet
– Has 4 masts that hold 6 sails measuring almost 11,000 square feet
– Average speed of 7 knots
US Brig Niagara
– 2-masted, square-rigged sailing vessel
– 118 feet in length
– Was part of the Battle of Lake Erie; a pivotal event in the War of 1812
Mist of Avalon
– Originally a cod fishing boat from off the shores of Nova Scotia
– Converted from a motor vessel to a 19th century Grand Banks schooner in 1992
When and If
– 63 feet in length
– An Alden schooner
– Has spent her years bing part of a sail training program for dyslexic children and racing in classic yacht regattas
Pride of Baltimore II
– 157 feet in length
– A topsail schooner that's a reconstruction of a 19th century Baltimore Clipper, Chassuer.
– Has sailed 250,000 nautical miles – the equivalent of almost 12 times around the world
– Promotes historical maritime education
Denis Sullivan
– World's only re-creation of a 19th century three-masted Great Lakes schooner
– A modern educational sailing vessel with two diesel engines, a scientific laboratory, two computer workstations, and modern communication and navigation equipment
Appledore V
– 65 feet in length
– A gaff topsail schooner
– Has a summer months sail training program, "Windward Bound", that engages 6 youth trainees in every aspect of running the ship, from navigation and helmsmanship, to sail handling and more.
Zeeto
– Zeeto means "long live the king" in Greek
– Has mostly been a private vessel, first sailing in the Caribbean, now calling Lake Superior its home.
Schedule of Special Events
(This schedule is subject to change, with more events being added as the date gets closer. Check the official site for updates)
Thursday, August 18
Parade of Sail Begins
Opening Ceremonies
Dockside on Harbor Drive behind the DECC:
Festival Hours
Thursday 11 am – 7 pm (No on-board tours)
Friday 9 am – 5 pm
Saturday 9 am – 5 pm
Sunday 9 am – 5 pm
Ticket Options & Pricing
Single-Day Festival Only Pass: $9
Single-Day On Board Tour Pass: $12
Multi-Day On Board Tour Pass: $19
Day Sail: $95
Fast Pass: $59
Parade of Sail Day Sail: $150
(be sure to purchase your tickets in advance -prices go up during the festival)
Not sure how to get Duluth or where you should park once here? We've got your covered. Check out our Parking & Transportation page to scope out the best parking lots.
Still need to book a hotel? We can help with that too! Check out the many great hotel options within Canal Park. Most are waterside and some even have views of the Lift Bridge and its canal!
Breaking News: The Draken Harald Hårfagre, the world's largest Viking ship, was slated to be joining the Tall Ship tours this summer. Unfortunately, at the time of the writing of the post, the Viking ship may be unable to make it due to costs. View their official press release and learn more on their site to stay up to date on the situation.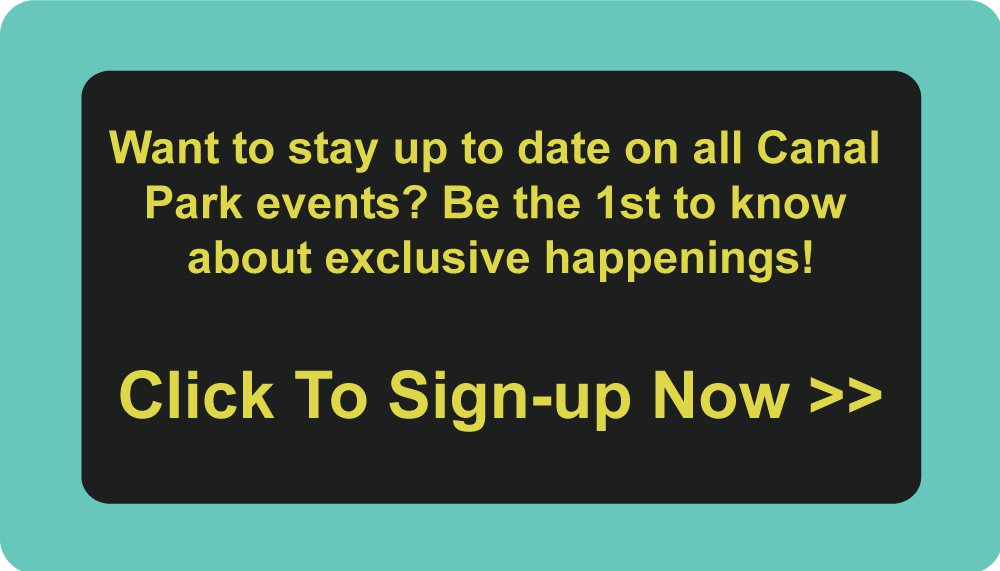 By Jessica Carl