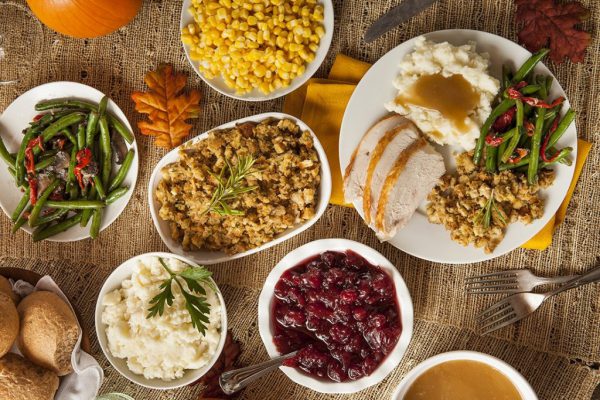 Thanksgiving – it's a time to eat until you're stuffed, watch football, take naps, and burn off your dinner by hitting departments stores for Christmas shopping. But before you start drooling over the pumpkin pie and stuffing, take a few moments to think about a couple things you're thankful for and really soak up this time with your family and friends. It is very easy to get lost in the hustle and bustle of the holiday season and truly forget why we celebrate. So if you're looking for a way to change up your holiday spirit here are a couple of ways to do just that.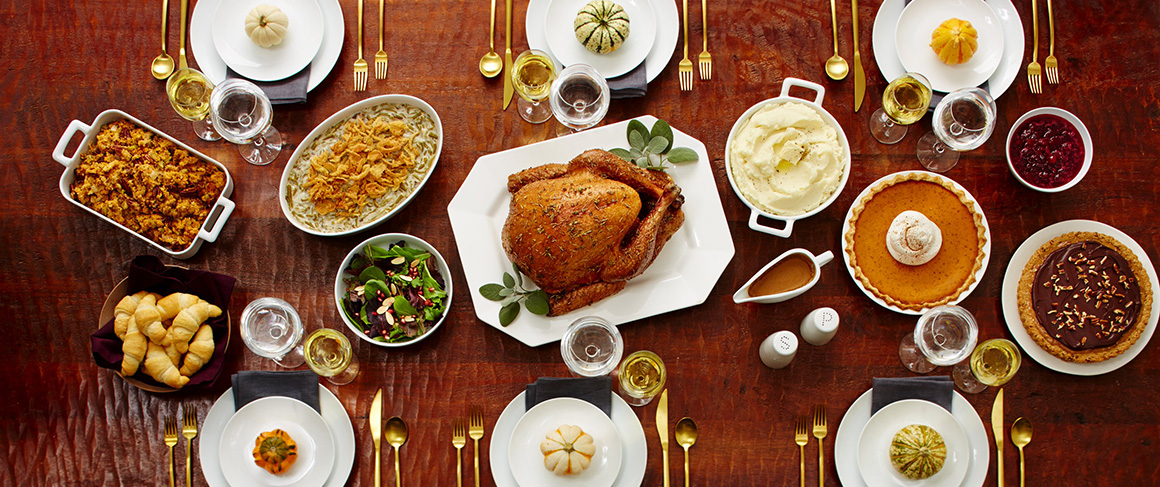 DECC

 Thanksgiving Day Buffet

– This is a free buffet that is served on Thanksgiving day serving approximately 5,000 are people in need. St. Scholastica, who organizes the annual event is looking for volunteers to prepare food, set up, serve food and take down the event. The event runs from 11 a.m.-3:30 p.m. on Thanksgiving day. If you won't be in town, but would still like to help in some way, there is a

donation

option available.

For any questions about the event call Ruth Erdmann-Sluka at 218-723-5919 or email at thanksgiving@css.edu

Gobble Gallop Thanksgiving 5k

– This is a great way to get in a couple

miles

before you eat your week's worth calorie in Thanksgiving grub. Not a runner? Don't worry, there are plenty of ways to participate in this event by

volunteering.

 

CHUM-

 CHUM is always looking for people to

help

with cooking, meal services, food shelf packers, ushers at church and the list goes on. Volunteers increase and enhance the services that CHUM is able to provide. They wouldn't be able to all they do without volunteers like you.  

Salvation Army Bell Ringing-

The bell ringing season has officially begun. Each year (November through Christmas Eve), volunteers stand by the red kettles ringing bells to help people and families in need. There is a wide array of

times and locations

in the Northland that needs bell ringers, so there is sure to be a time around the holiday season that works for you!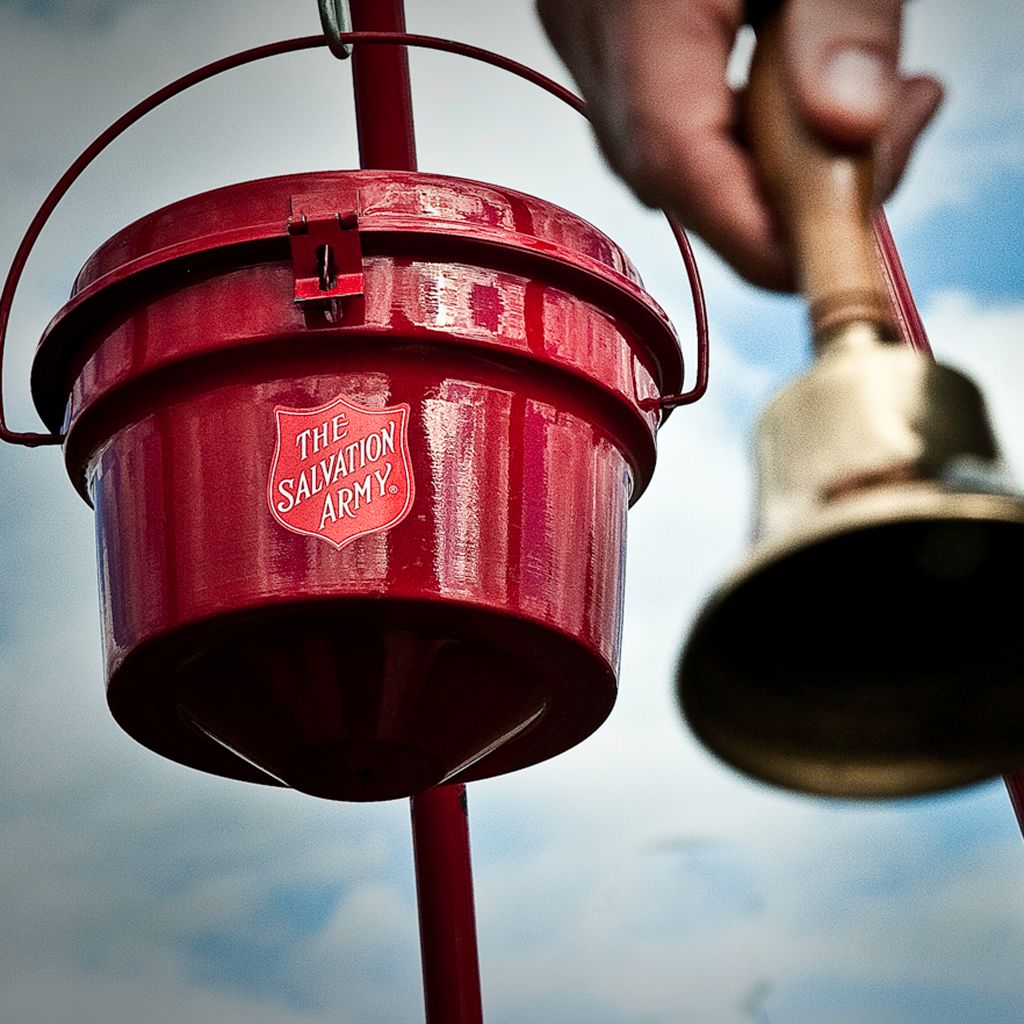 Bentleyville-

 Whether you can volunteer for set-up or the help out during the open hours, Bentleyville is an option for volunteering all Holiday season long. Open every day until the day after Christmas, there is sure to be a time that works for you. There are a variety of roles that need to be filled and no special skills are required, but friendly holiday spirit.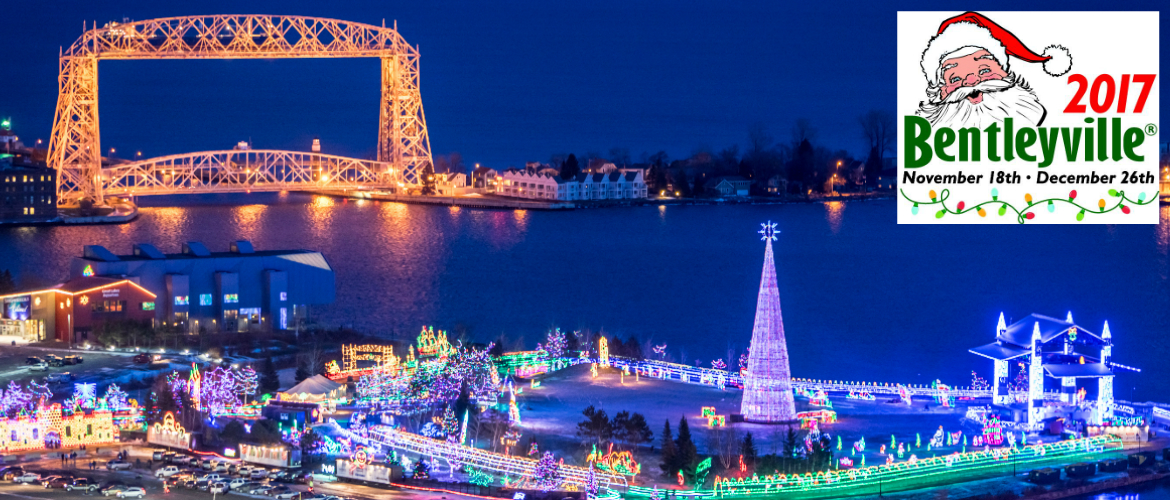 No matter what the circumstance, volunteering is a great opportunity to get in the holiday spirit with the ones that mean the most!
Happy Holidays!