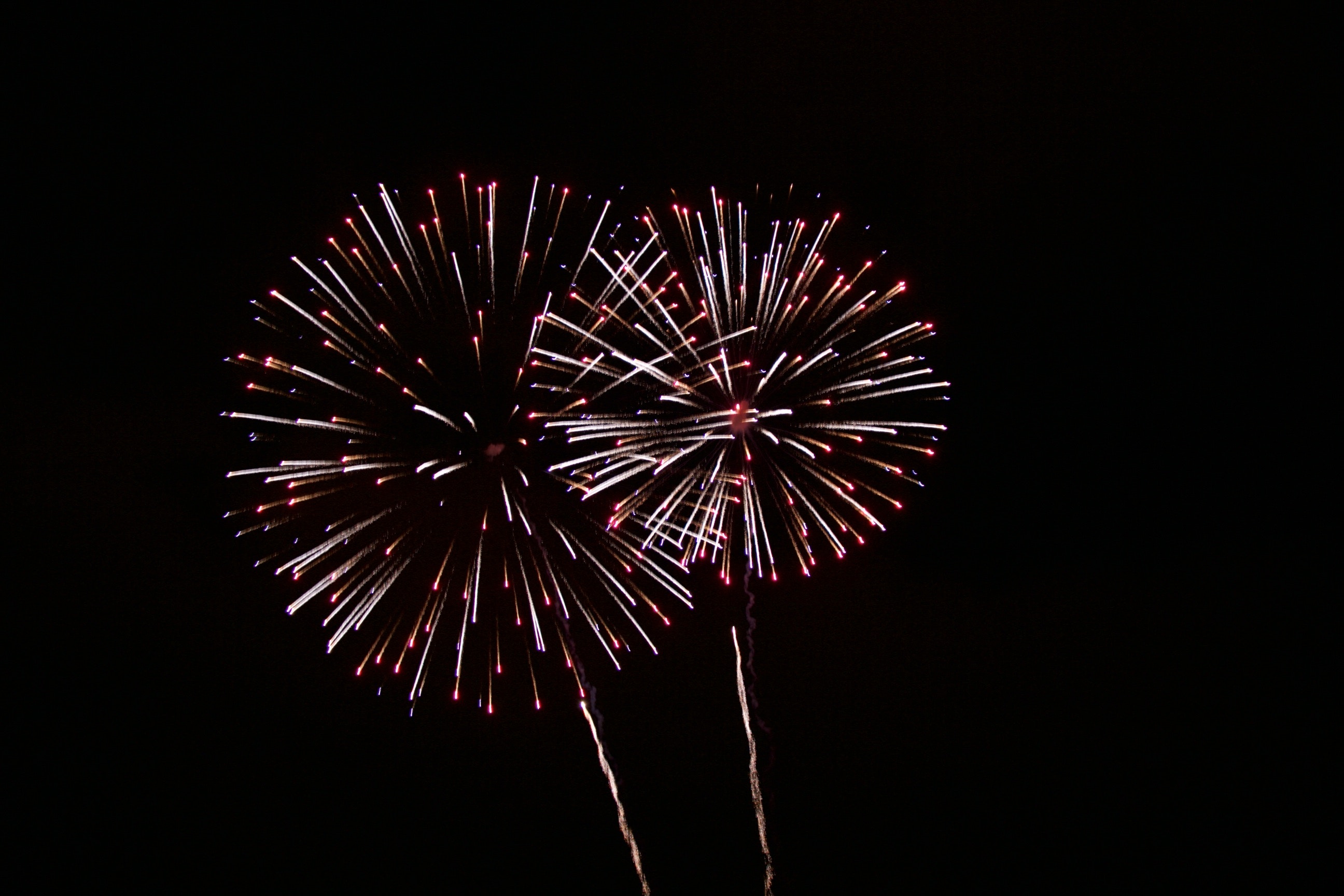 The 4th of July is a time for celebrating freedom, fireworks, grilling, and spending time with loved ones. Not sure what to do on the 4th? We've put together some things to do this 4th of July!
---
Hairball
Ready to rock out!? Hit up the Annual Party in Bayfront Festival Park with the rock band Hairball! This amazing show will bring back some of the 80's hairstyles, outfits, and of course some legendary rock songs! Some of the bands include: Def Leppard, AC/DC, Motley Crue, Bon Jovi, Poison, Guns N Roses, and more!
---
City of Duluth Bayfront Fourth Fest
Stop by Bayfront Festival Park for Duluth's free Fourth of July Celebration. Gates open at 4 pm! This year there will be entertainment from 4:30 pm to 10 pm and the Mighty Thomas Carnival will be right next door. Bring the entire family to this festive celebration! Enjoy live music, great food, entertainment, and more!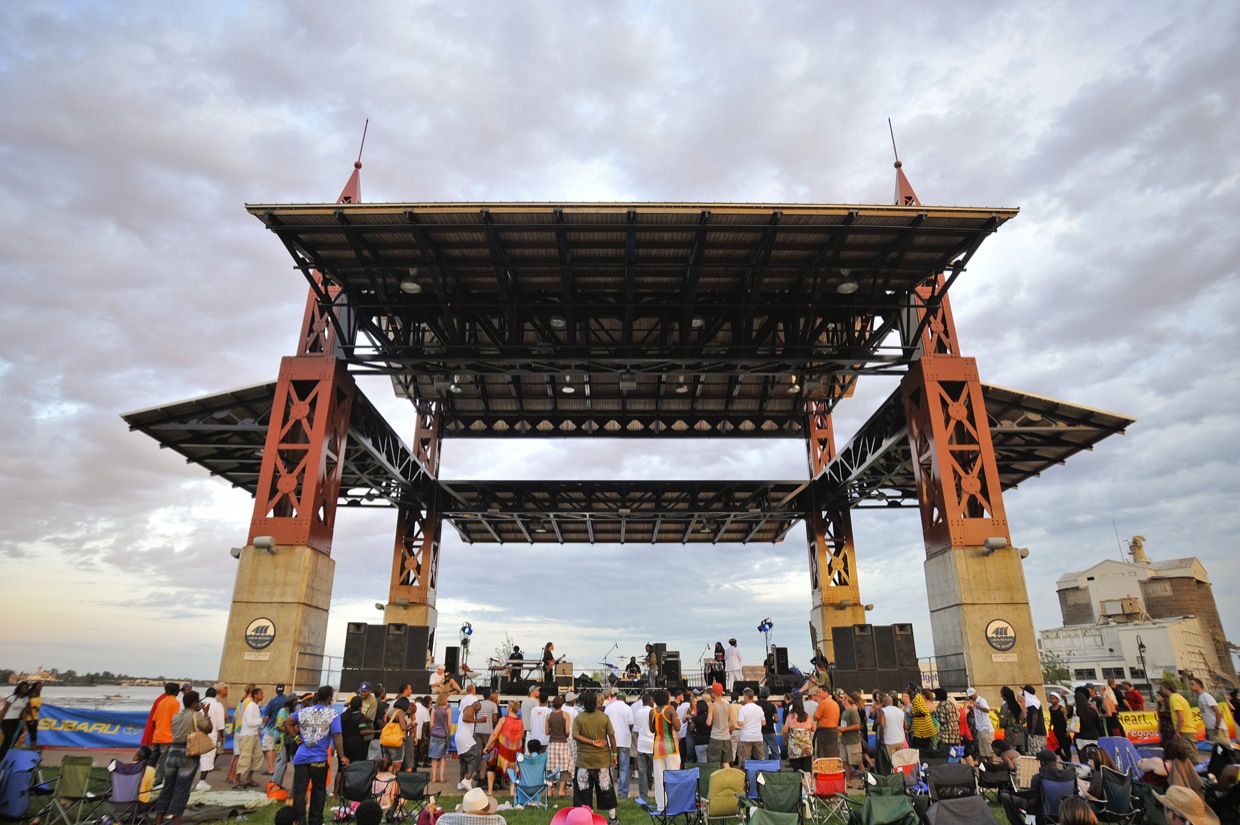 ---
Fireworks
And of course, there will be fireworks! The Duluth fireworks show has a gorgeous backdrop for a setting and is definitely one of the best shows in the Midwest region. Launched over the Lake Superior harbor, the Duluth fireworks show has many awesome vantage points. Here are some recommendations on where to enjoy the show!
1. Bayfront Festival Park –This is the official location for watching the Duluth Fireworks show, being part of the Fourth Fest. Music will be played before the show here.
2.Canal Park/Park Point – Perfectly situated on the edge of Lake Superior under the aerial lift bridge, Canal Park is a prime area for viewing the show. If you're not staying in Canal Park, we do recommend that you get to the area early (like around 6 p.m.) to ensure you find parking.
3. On the Water – Jump on a boat and enjoy the show directly from the Harbor. If you don't have boat access, the Vista Fleet hosts a special boat cruise just for the fireworks.
4. Skyline Parkway / Enger Tower – These Hillside vantage points overlook Duluth and the harbor, making them ideal locations for watching the show.
Remember to have fun and be safe! If you are looking for more to do, places to eat, or where to stay check out our Things To Do Page!