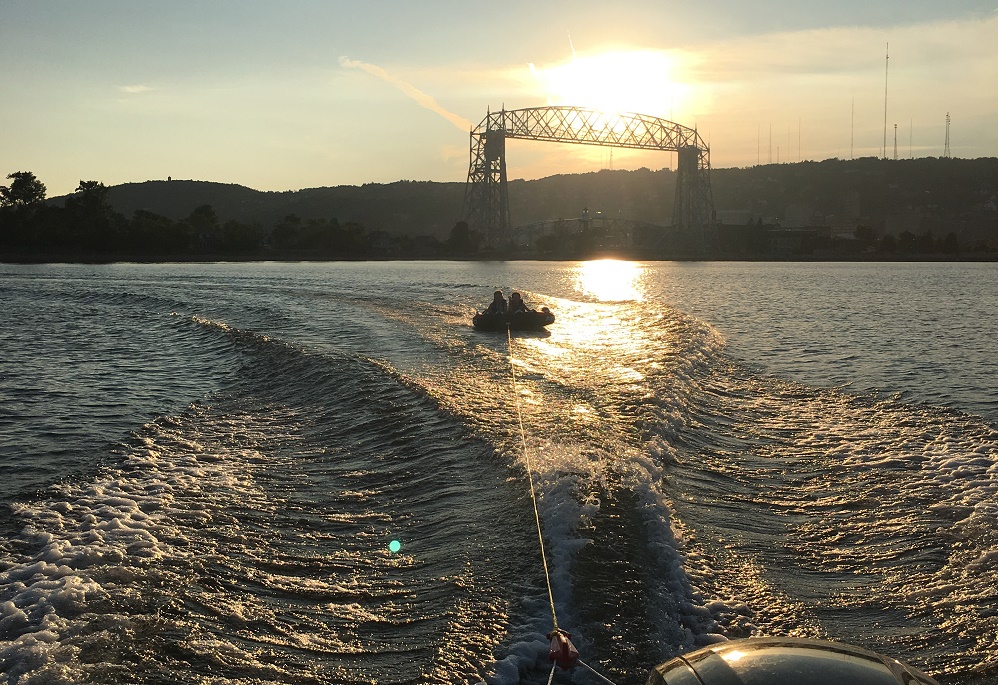 It's August, but there's still plenty of Summer left. So get out and enjoy the weather, sunshine, and local events ! We have plenty of things going on in Canal Park, check out the upcoming activities and festivals!
Wednesday Night Sailboat Races – Weekly:
The month of August raps up the weekly sailboat races with the Duluth Yacht Club. If you haven't had the chance to watch the regatta, this month is your last chance until next summer. Even if you have enjoyed the sight already this summer, you know how enjoyable and relaxing the experience is, so don't miss out on catching at least one more race this year!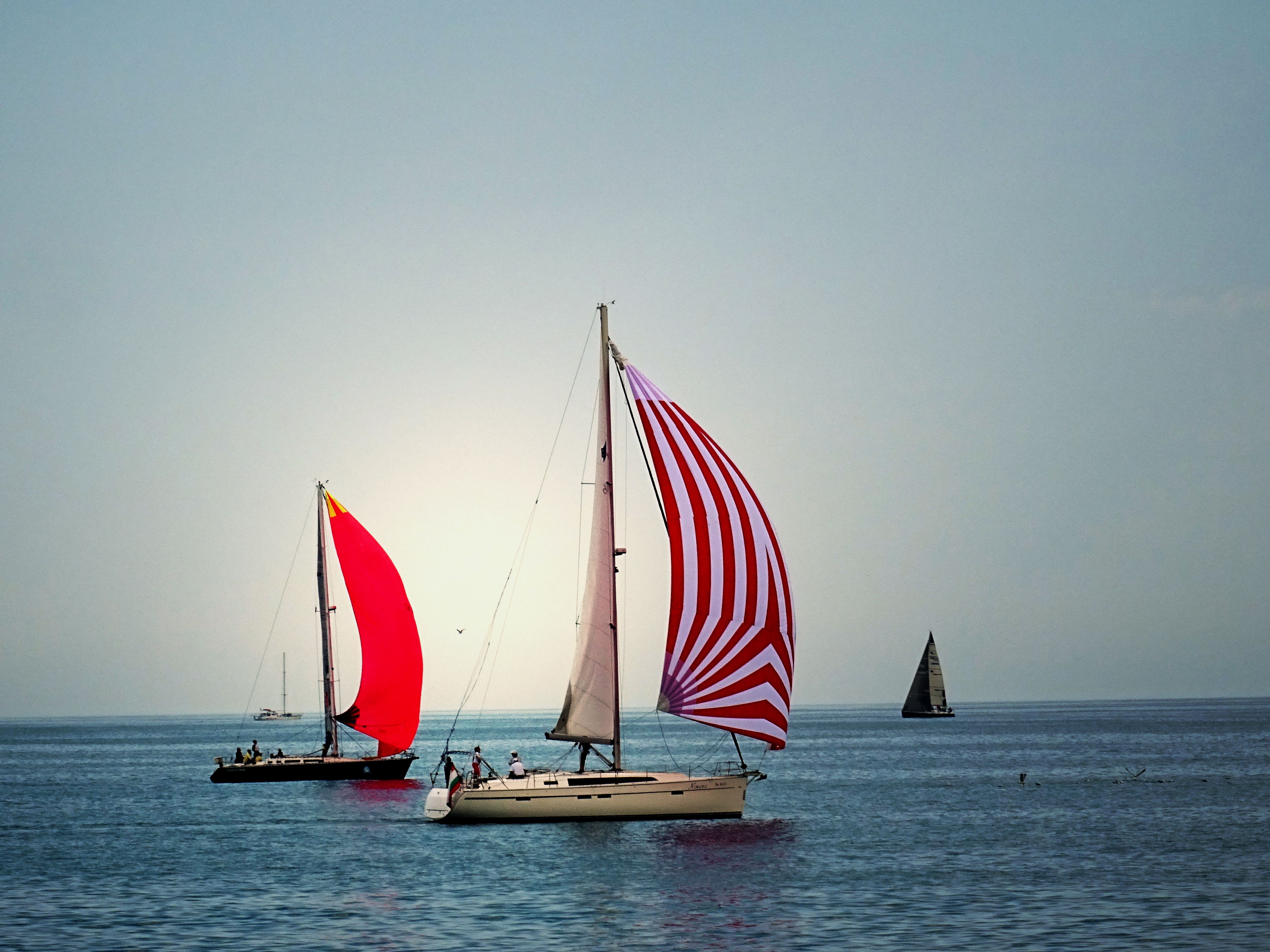 ---
Bayfront Blues Festival – August 11th-13th:
This is one of the largest annual outdoor music events in the upper Midwest, featuring the nation's top names in blues and blues/rock world! Over the years this festival has had artists from Buddy Guy to Jonny Lang, Little Richard to Delbert McClinton, Robert Cray to Wilson Picket and Blues Traveler to Solomon Burke, Tickets start at $45, view/purchase tickets on website. This event will be going on rain or shine!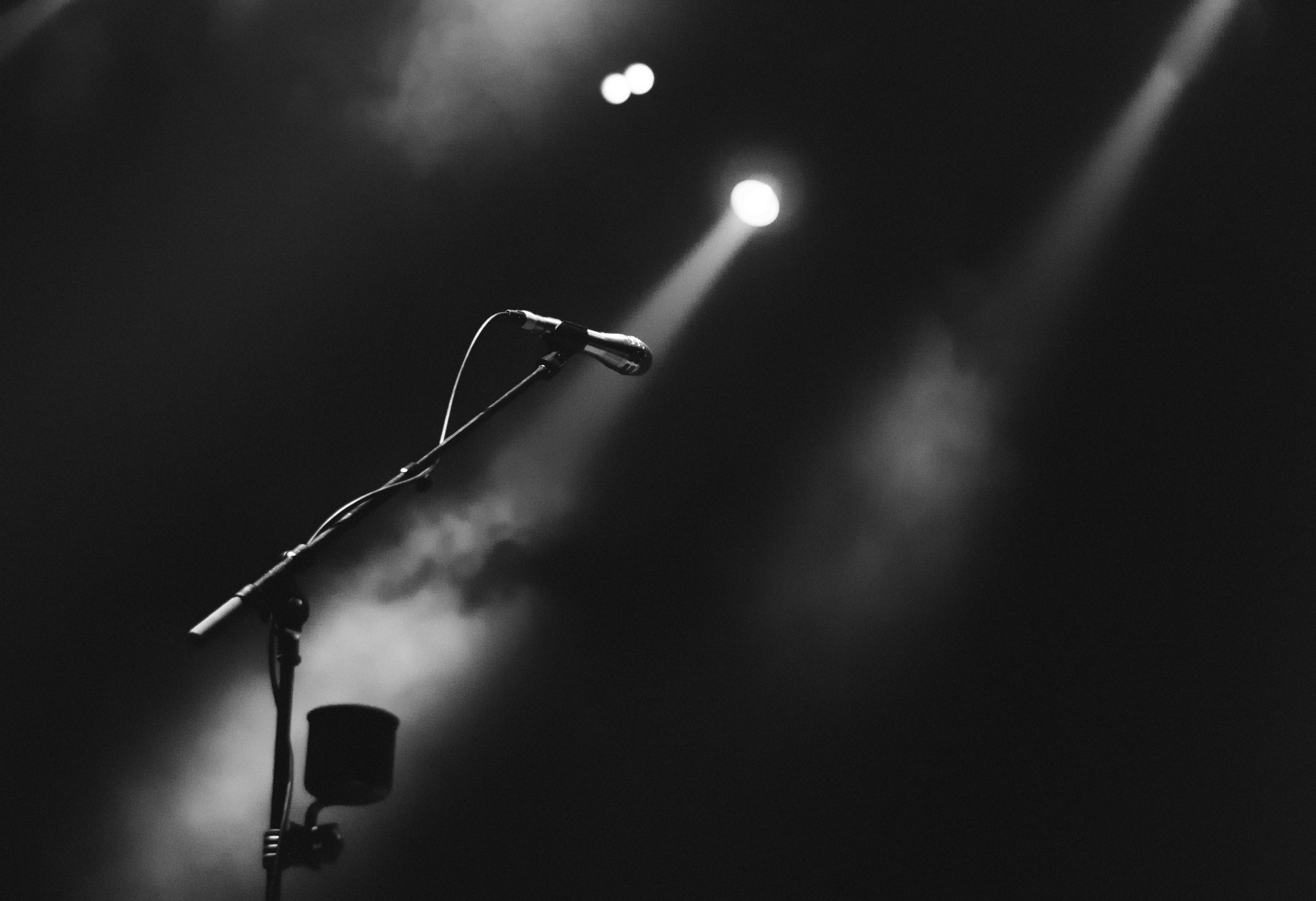 ---
Art In Bayfront Park– August 19th-20th:
This two-day art fair will have work from local and regional artists, made from jewelry, painting, photography, ceramics, metalwork, glass and more! Art lovers can enjoy this fair on the beautiful Duluth lakefront with quality work from local and regional artists. There will be food vendors and more activities as well, see more!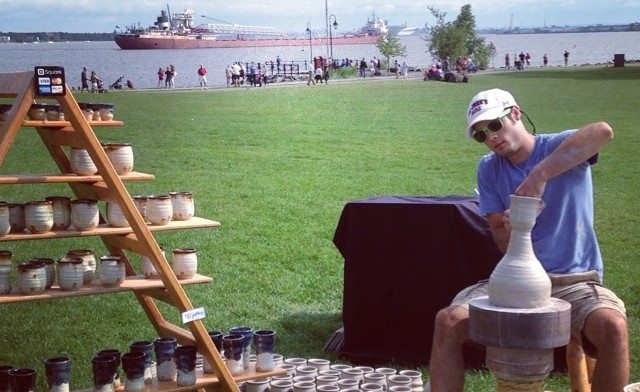 ---
The Tribute Fest – August 23rd-26th:
An outdoor music festival with a good cause? Sign us up! Head on down to Bayfront Festival Park for The Tribute Fest to help raise awareness and funds for homeless veterans in Minnesota. Live on stage during the course of the weekend will be bands featuring tributes for rock legends like AC/DC, Def Leppard, Foo Fights, Journey, Pink Floyd, Lynyrd Skynyrd, Stevie Ray Vaughan, Tom Petty & the Heartbreakers, Elvis, Roy Orbison, The Who, Led-Zeppelin, and Johnny Cash.General admission tickets are good for both days and are $30. VIP weekend passed are available for $150 and include up front seating with opportunities for on the stage seating, all your beverages (including bar drinks, beer, wine, pop and water), dinners and snacks on both days, private bathrooms, and free parking.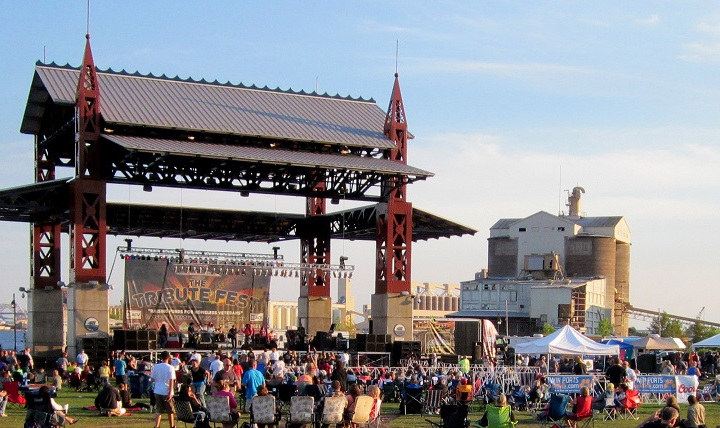 ---
Dragon Boat Festival – August 25th- 26th:
It;s the 16th Annual Lake Superior Dragon Boat Festival! This unique event will take place at Barkers Island in Superior, WI. The festival opening ceremonies and waking the dragon will start at 6 pm with live music to follow until 11 pm. Races will occur all day on Saturday with closing ceremonies to follow. Enjoy watching the races and there will also be live music, dancing, fantastic food, and other entertainment! Get your ores out and race on over to this weekend long event!