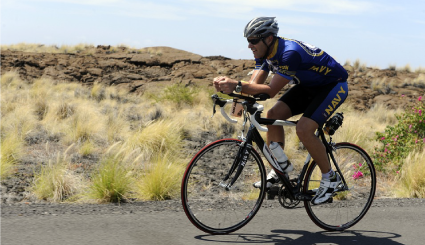 Never fret. There's still plenty of summer left to get out and enjoy the warm, sunshine weather. August is an exciting time in Canal Park with more events than you'll probably have time for! Check out these upcoming activities and festivals to make sure you don't miss any of them.
Wednesday Night Sailboat Races – Weekly:
The month of August raps up the weekly sailboat races with the Duluth Yacht Club. If you haven't had the chance to watch the regatta, this month is your last chance until next summer. Even if you have enjoyed the sight already this summer, you know how enjoyable and relaxing the experience is, so don't miss out on catching at least one more race this year. Who knows, you might even catch a gorgeous rainbow over Lake Superior!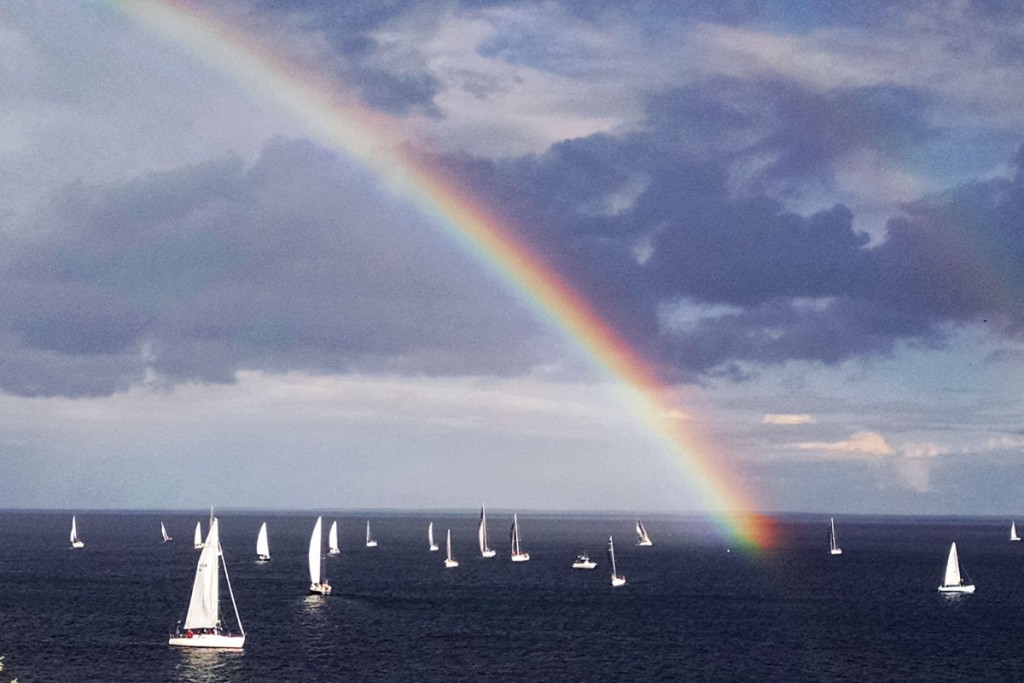 Howling Moon Music Festival – August 5th:
Come on down to Bayfront Festival Park for the Howling Moon Mustic Festival. This outdoor concert series will feature live music from Josh Dorr, Jerrod Niemann, and Breanne Marie & the Front Porch Sinners.
General admission tickets are $17 in advance. VIP tickets are $27. Gates open at 6 pm and the music starts at 6:30 pm. This is an all-ages show. Tickets are available online or at the Electric Fetus, Beaner's Central or Super One Liquors in West Duluth.  Kids 4 & under are free with a paid adult.
Family Bubble Bash – August 7th:
This family fun event is sure to be a hit with the kids! Start off by participating in a 2.5k walk. Be encouraged as you walk around Bayfront by the Princess & Superhero watering stations. After the race there will be an hour of games and dancing with all the princesses and superheroes. And of course, what would Family Bubble Bash be without bubbles?! Check out the bubble zone to enjoy your time with lots of bubble fun. Play bubble games, dance, and have fun in millions of bubbles.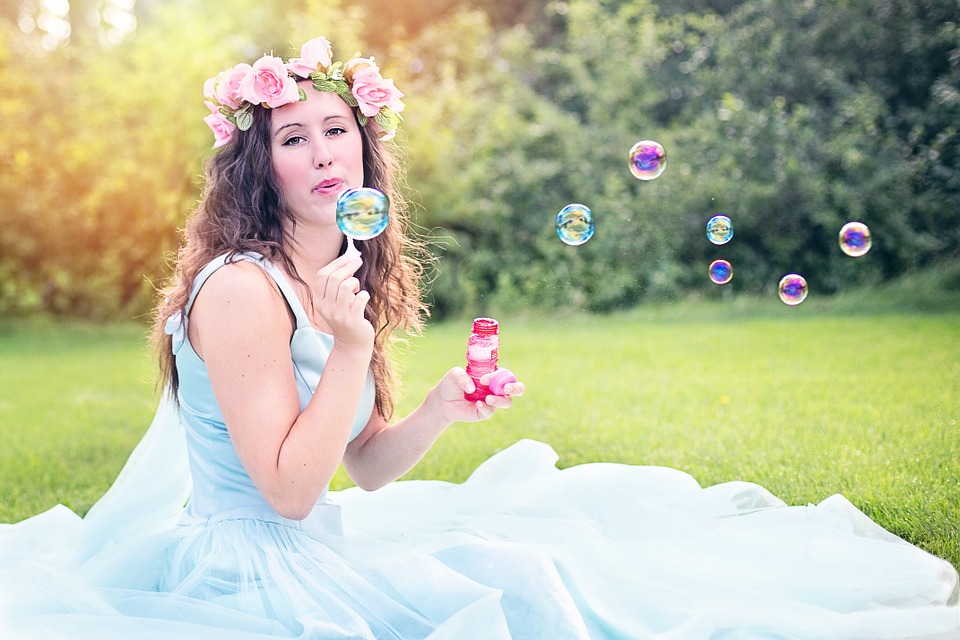 Tall Ships Duluth – August 18th-21st:
Tall Ships Duluth is back and better than ever this year! Not only will the festival bring back the usual suspects, including US Brig Niagara and El Galeon Andalucia, but this year the ships will also be toting the world's largest rubber duck along with them. Additionally, the world's largest Viking ship, the Draken Harald Hårfagre, will also being joining the festival. Head on down to Canal Park and the harbor for boat tours, sail rides, entertainment and more. As the cherry on top of all the fun festivities happening, the Art in Bayfront Park event will also be occurring at the same time. For more info on the whole weekend, check out our full post on the activities.
The Tribute Fest – August 26th-27th:
An outdoor music festival with a good cause? Sign us up! Head on down to Bayfront Festival Park for The Tribute Fest to help raise awareness and funds for homeless veterans in Minnesota. Live on stage during the course of the weekend will be bands featuring tributes for rock legends like AC/DC, Def Leppard, Foo Fights, Journey, Pink Floyd, Lynyrd Skynyrd, Stevie Ray Vaughan, Tom Petty & the Heartbreakers, Elvis, Roy Orbison, The Who, Led-Zeppelin, and Johnny Cash.
General admission tickets are good for both days and are $30.  Children under 13 are free when accompanied by an adult.
VIP weekend passed are available for $150 and include up front seating with opportunities for on the stage seating, all your beverages (including bar drinks, beer, wine, pop and water), dinners and snacks on both days, private bathrooms, and free parking.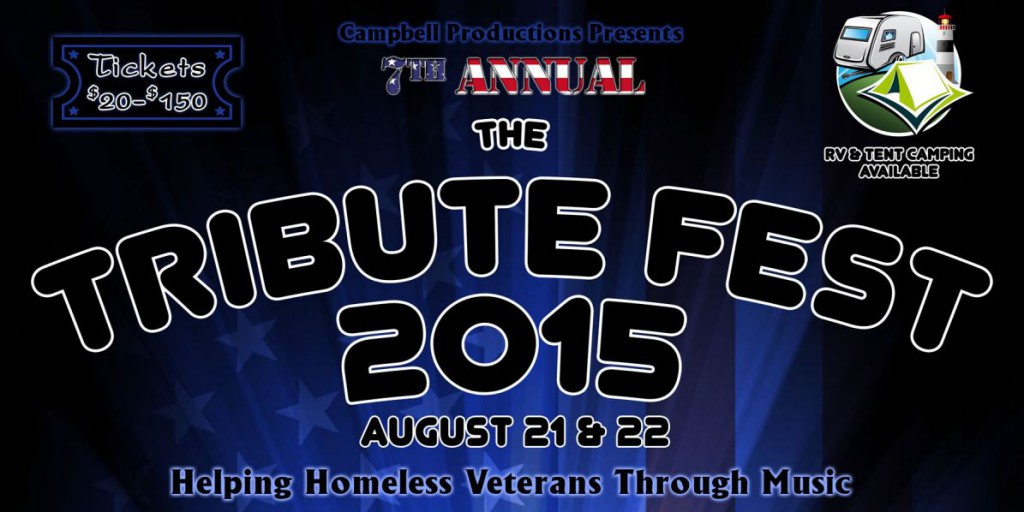 Superior Man Triathlon – August 28th:
Wrapping up the month of August is the Superior Man Triathlon. This year's 5th annual race will host over 400 athletes. Starting at 6:30 am, participants will begin the day by jumping off the Vista Fleet cruise ship into the bay of Lake Superior. After a 1.2 mile swim, they will then bike 56 miles along the scenic North Shore. To finish the triathlon, racers will run 13.1 miles to the finish line by coming down the Lakewalk into Canal Park. Cheer on participants at any stage of the race and come on down to Canal Park for the after party celebration.
Wait -There's More:
Still craving more? We've got your covered! Check out the FULL LIST of all the events happening in August in Canal Park. Other events include the Bayfront Blues festival, City on the Hill music festival, Red Rock Grill Wars, and Duluth Kidney Walk – just to name a few.
Going to be out and about? Don't forget to tag #CanalPark on Facebook, Instagram or Twitter! We'd love to see your photos.

By Jessica Carl