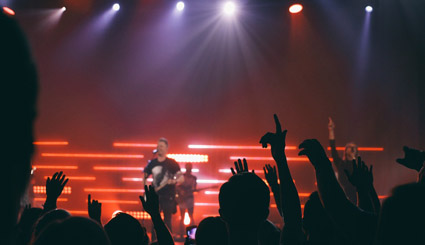 While the last of our leaves are beginning to turn next to the lake, fall temperatures have already taken effect. Nevertheless, the days are still beautiful out, albeit a bit crisp at times. To keep your engines firing as the days grow shorter, check out the upcoming Canal Park events for the month of November. There's plenty going on to get you out and about and/or into town!
Gales of November – November 4th – 5th:
Join LSMMA at their 29th annual Gales of November fundraising conference event to help raise funds to support the Lake Superior Maritime Visitor Center. The 2-day event will feature speakers, local tours, meals, round-table discussions, an exhibit hall, a raffle, and a silent auction. Tickets can be purchased online. Prices range from $20 to $90 depending upon the package purchased.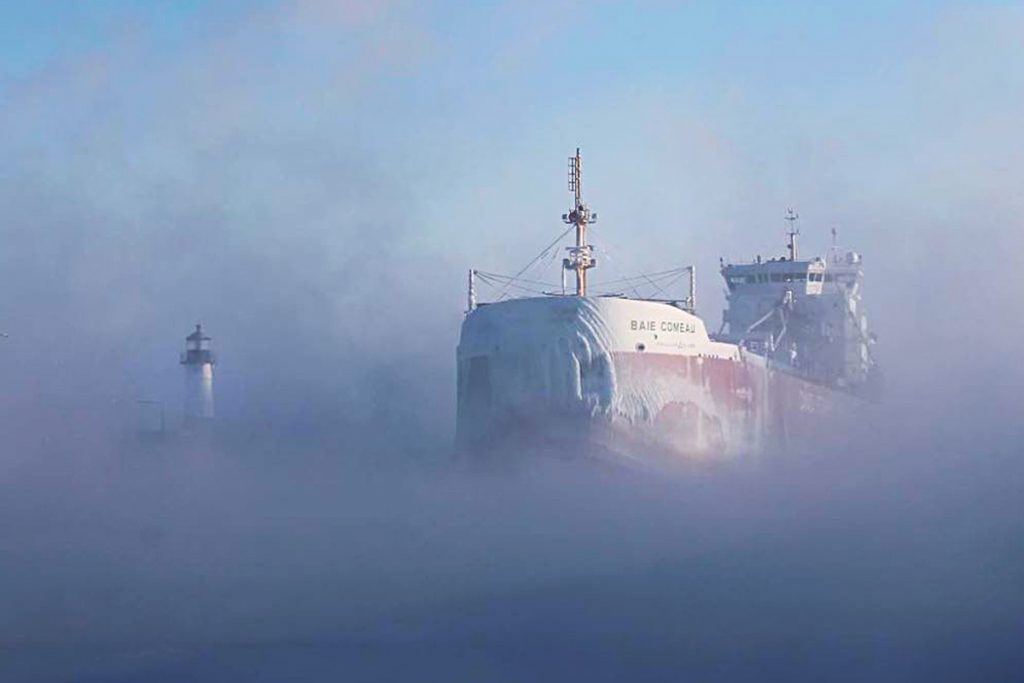 Keith Urban Concert – November 6th:
Head out to Amsoil Arena as Keith Urban takes center stage for his ripCORD World Tour. General Admission tickets are $75. They can be purchased at the DECC ticket office, by phone (800-745-3000) or online at ticketmaster.com. Keith Urban has won four Grammy Awards and is an American Idol Judge. Special guest, Maren Morris, will join him on stage.
"I'm seriously chomping at the bit to kick off this tour," said Urban. "We'll be playing a lot of new music from ripCORD, all new production, new cities where we've never played…and Maren Morris? It's gonna be potent and unbridled!"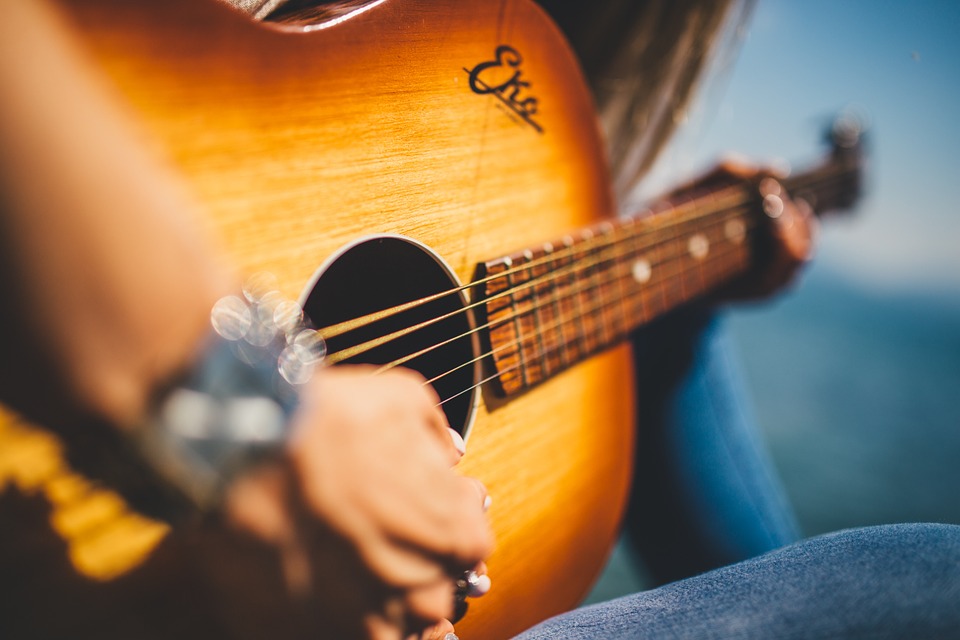 Bentleyville Tour of Lights – November 19th – December 26th:
Gear up for the largest, free walk-through lighting display in America. Bentleyville is a family-fun event that'll have you ooo-ing and ahh-ing at over 4 million lights on the shore of Lake Superior in Bayfront Festival Park. Enjoy complimentary hot cocoa, cookies, popcorn and roasted marshmallows, Visit Santa Clause, Mrs. Clause, or Rudolph. Visitors are encouraged to bring a new unwrapped toy or non-perishable food item for the Salvation Army as well.
Thanksgiving Day Buffet – November 24th:
On Thanksgiving Day, the DECC will be hosting a Thanksgiving Buffet for people in need. Approximately 5,000 people in need will attend the meal. To make this event happen, volunteers are needed. People willing to prepare and/or serve food are being asked to sign-up online.  As always, donations are welcome and can be submitted through the donation area of the Saint Scholastica website.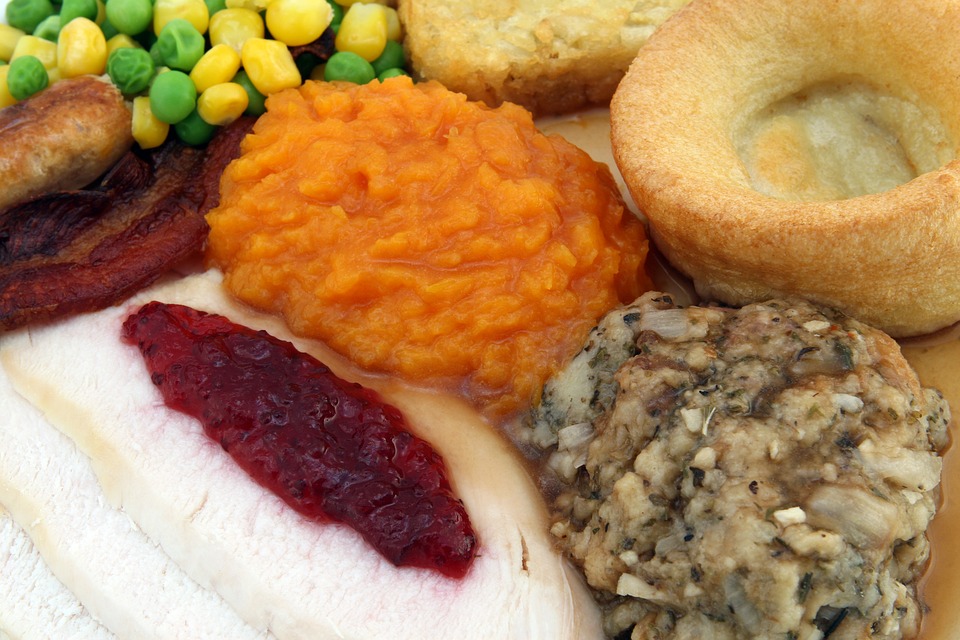 Bryan Adams Concert – November 26th:
Bryan Adams is a multi-platinum singer-songwriter from Canada. Join him for an evening of entertainment as he tours his latest album, GET UP. He'll be singing new hits off the record, plus classics like "Summer of '69", "(Everything I Do) I Do It For You", and "Heaven". Tickets range from $45-$65. They can be purchased at the DECC ticket office, by phone (800-745-3000) or online at ticketmaster.com.
Of course, UMD hockey games are occurring all month long as the season for both the men's and women's teams continues. Additionally, Blue Heron Trading Co. has 2 cooking classes scheduled for the month of November and the DSSO presents Vivaldi's Four Seasons.
Don't forget to interact with us with on social media -we love hearing your Canal Park stories and seeing your photos! Find us on Facebook, Instagram or Twitter.