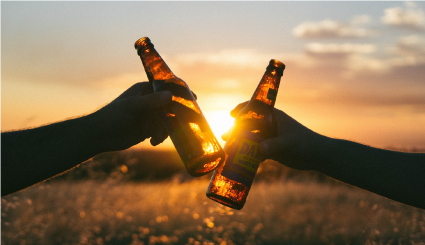 Summer is in full swing and that means there are plenty of Canal Park events and outdoor festivals to partake in. Take a look at the upcoming activities happening during the month of July.
Fourth of July Weekend: 
Celebrate our nation's Independence all weekend long. Festivities include the 6th annual Party in the Park with Hairball, as well as the City of Duluth's Fourth Fest Celebration and fireworks. Check out our full write-up on the weekend to plan your visit.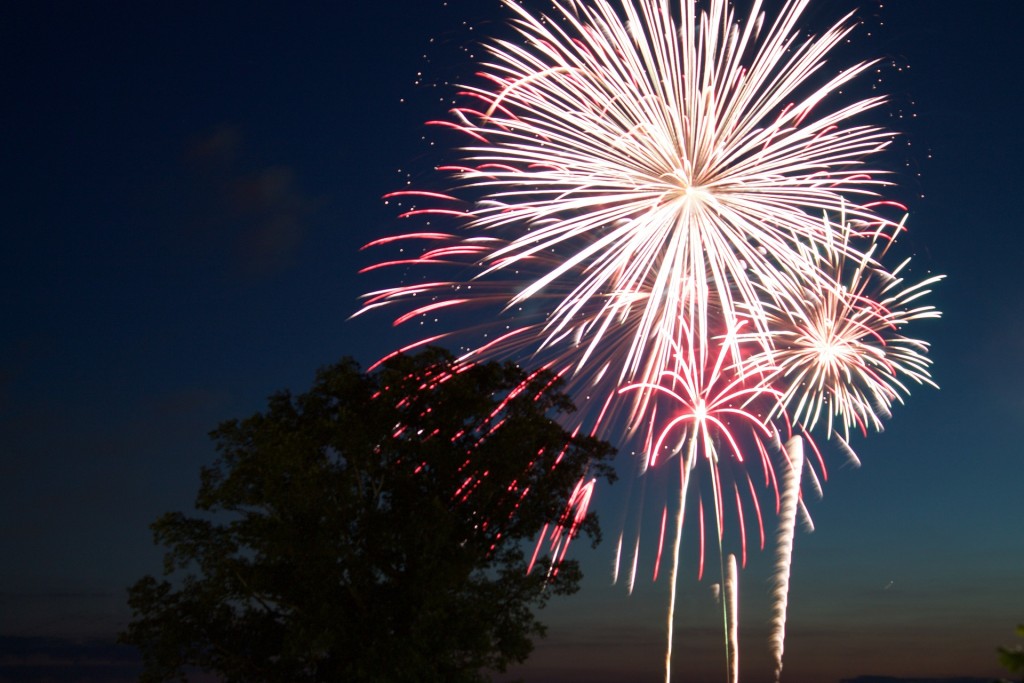 July 9th – Trampled By Turtles Concert:
Trampled by Turtles is a local band from Duluth, MN that formed in 2003. The quintet features a hybrid folk sound and has grown significantly since 2003. From their beginnings on the Midwestern festival circuit, the band has since made an appearance on The Late Show with David Letterman, has headlined Red Rocks Amphitheatre, and will soon be holding their second annual Festival Palomino. Their July 9th concert is open to all ages. Doors open at 4 p.m. and general admission tickets are available for $30.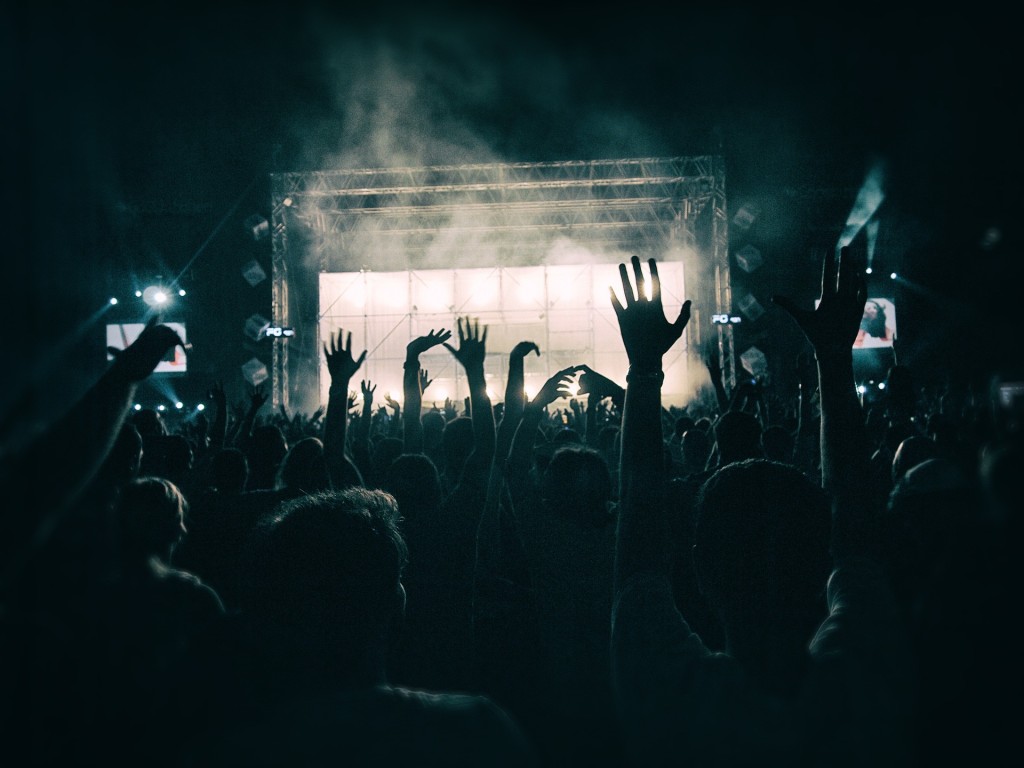 July 16th – Bayfront Reggae & World Music Festival:
Head on down to Bayfront Festival Park for a celebration of world music. The aim of the festival's artists is to spread the message of love, hope, and equality for all people worldwide. You're encouraged to bring your flag and wave it proudly! Gates open at 11 a.m. and tickets are available online or at the gate. Youth tickets are $20, while adult admission is $45.
July 23rd – All Pints North Summer Brew Fest:
Rain or shine, celebrate beer brewed in Minnesota with the 5th annual Summer Brew Fest on Saturday from 3-7 p.m. This event is 21+ only and attendees may bring blankets and folding chairs. Enjoy unlimited craft beer samples, local food vendors, beer-centered activities and educational components, live music and more! Advanced tickets are $45, while day-of tickets (if available) are $55.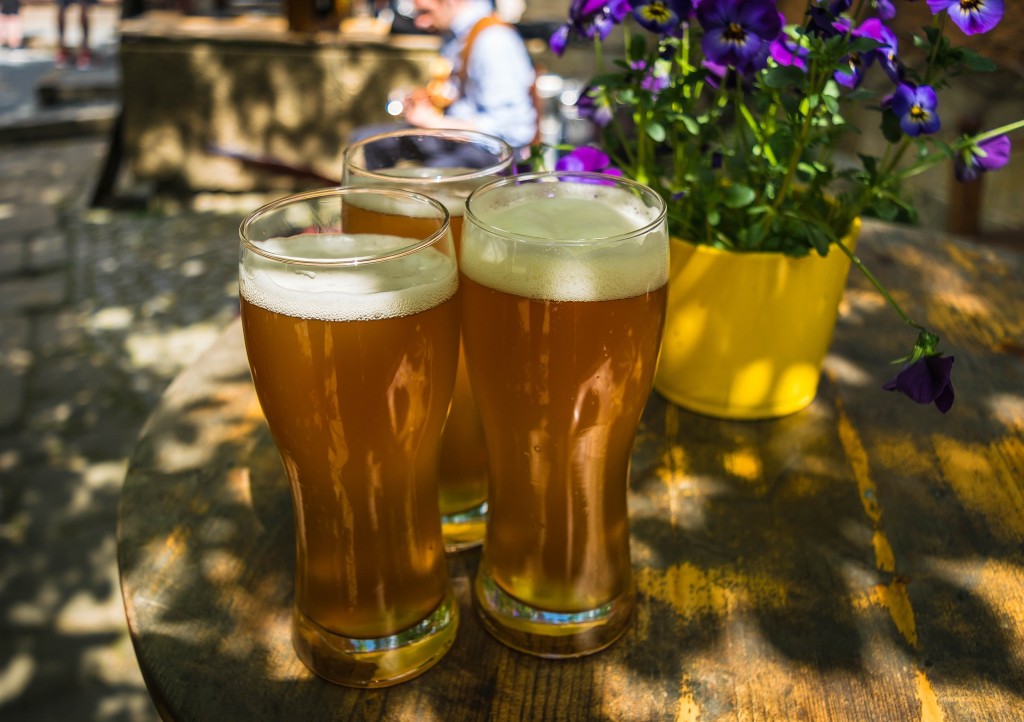 July 31st – Goo Goo Dolls & Collective Soul with Tribe Society Concert:
You won't want to miss this outdoor performance in Bayfront Festival Park! The Goo Goo Dolls' latest album is "a vibrant, sonically forward-looking album that manages to retain what their legions of fans love about the Goo Goo Dolls — indelible melodies, intimate, heartfelt lyrics, and the anthemic, uplifting vibe of their songs — while pushing new boundaries in terms of sound and production." -Jade Presents This show is open to all ages. Doors open at 5 p.m. and the show starts at 7. General admission tickets are available for $40, VIP tickets are also available.
Out in Canal Park? Don't forget to tag us on Facebook, Instagram or Twitter!
By Jessica Carl