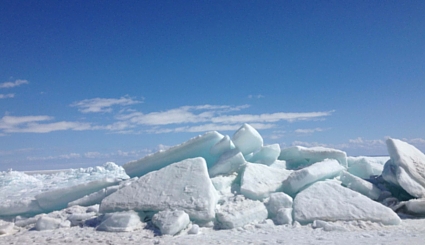 Do you have the post-holiday blues? Or maybe you're realizing that your New Year's resolution might be a little too ambitious? From rock climbing to gin distilling, Canal Park has activities for everyone – even in the middle of winter. Here are some of our favorite indoor events happening in January that will keep you warm and busy.
Vertical Endeavors: Rock Climbing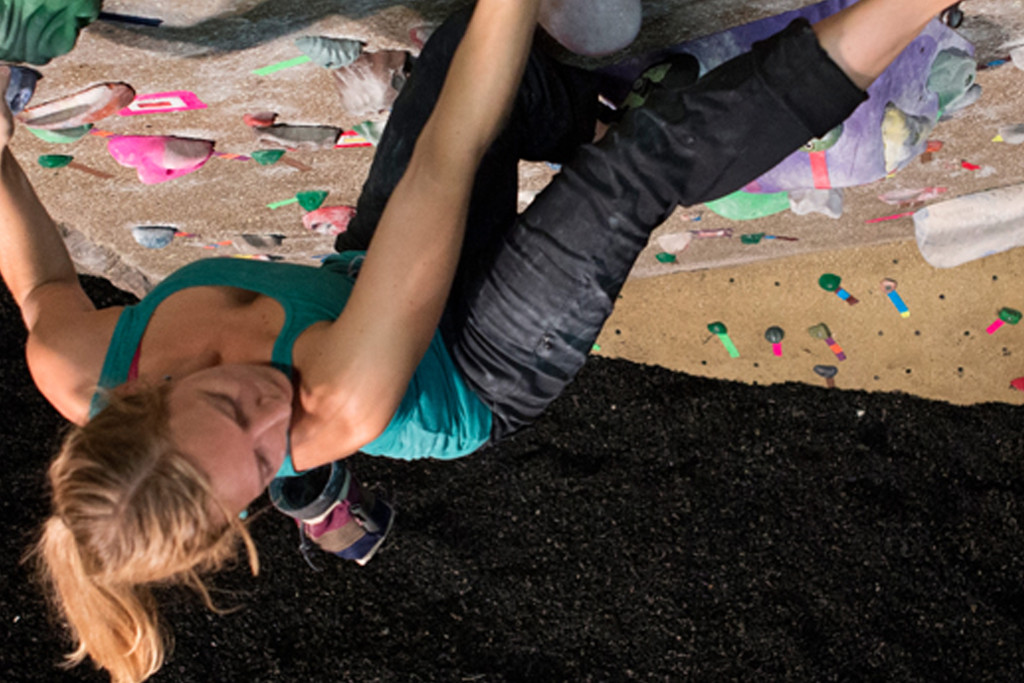 If you were inspired by the climbers in last month's Banff Film Festival, or if you're looking to try something new this winter – check rock climbing at Vertical Endeavors. Located in Adventure Zone, Vertical Endeavors has the largest climbing facility on the North Shore, and has climbing available for all ages and abilities. Ladies! They offer half priced climbing every Friday evening after 5:00 PM.
Vikre Distillery: Tours

Open Monday through Saturday from 2:00 – 11:00 PM, Vikre Distillery is one of best new places in town. Creating their own gin, aquavit and whiskey, Vikre's hand crafted cocktails are nothing short of amazing (and fun to watch the staff make!) Every day at 5:30, Vikre offers distillery tours so you can learn the distilling process. The best part? The tour free!
Adventure Zone: $10 Sunday Pass
If you are looking for a way to get more out of your Sunday evening, look no further then Adventure Zone's $10 Sunday Pass. Available every Sunday night from 6:00-9:00 PM, you will get unlimited laser tag in the LazerZone and unlimited mini golf play at North Shore 9. Get the kids out of the house and running around, without spending a lot of money, every Sunday evening.
Lake Ave: January 19th, Thai and Riesling Dinner
Recently, Lake Avenue Restaurant and Bar has started a monthly dinner series. November's dinner featured a dinner partnering with Bent Paddle Brewery and Vikre Distillery, December's dinner focused on French classics, while January's theme is Thai and Rieslings. With Lake Ave's intention on using fresh and local ingredients, Thai and Rieslings is sure to be delicious. Doors open at 6:15 for the dinner on Tuesday, January 19th. Previous dinners have filled up, so be sure to call far in advance.
What are you doing in January in Canal Park? Let us know!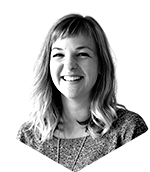 By Maggie Paulson