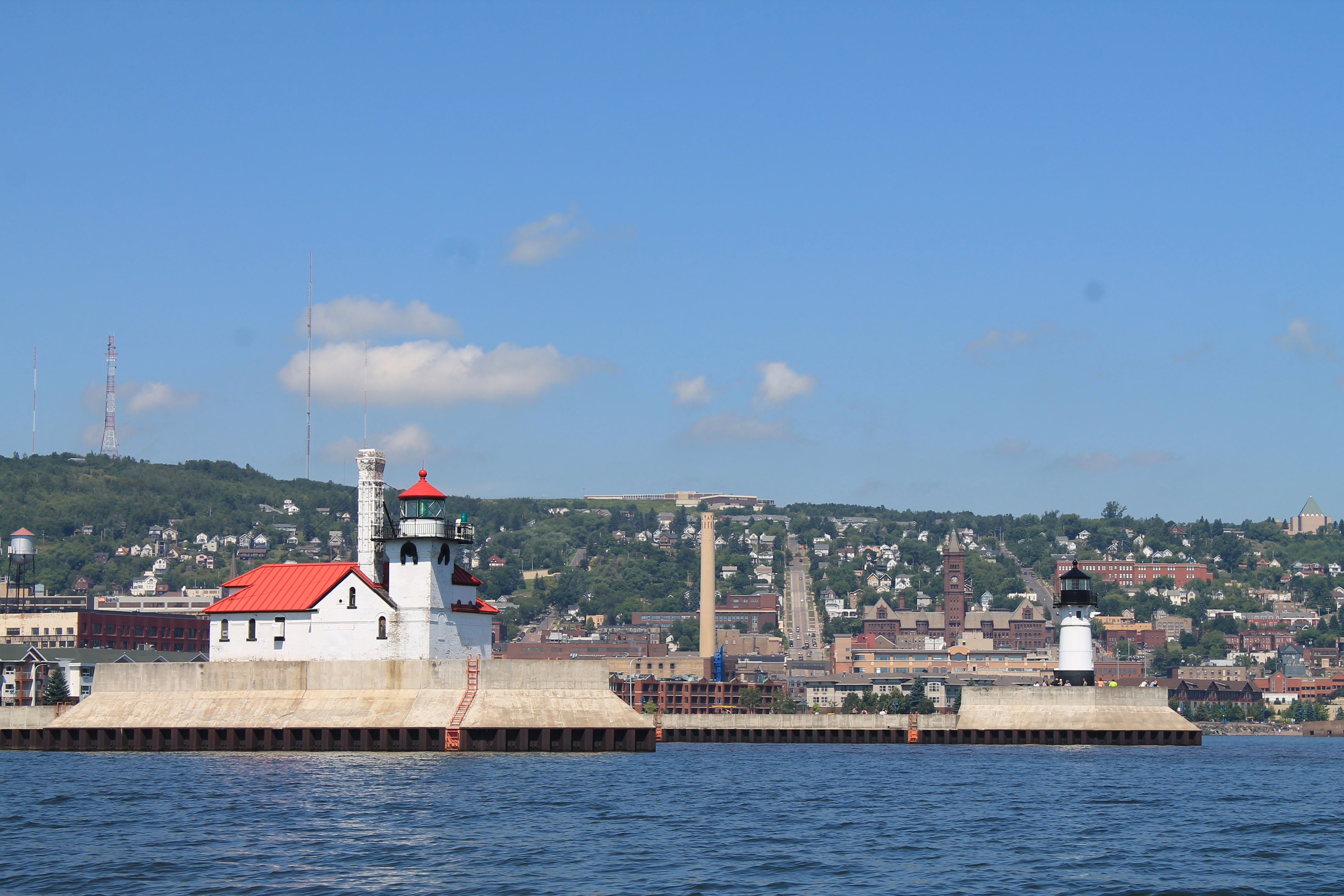 Duluth Minnesota's weather varies day by day. One day you could be wearing a t-shirt, jogging outside and the next day you could be scraping ice off of your windshield. Here are some tips on what to pack for each season when visiting the North Shore. I've lived here for almost 6 years now, and I have seen a lot of different weather changes! Here are each of the MUST haves for each season!
---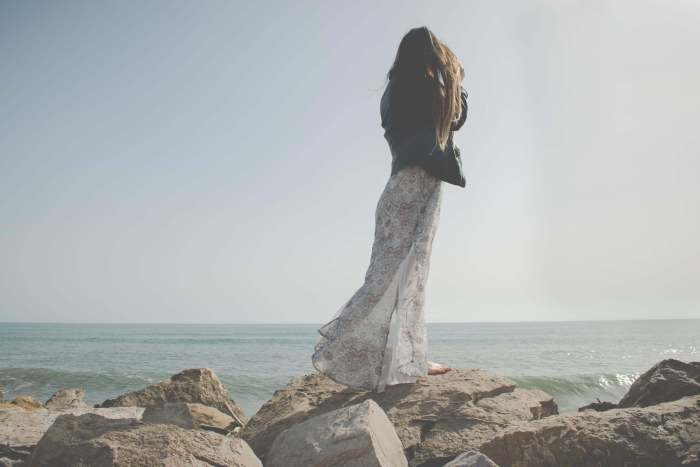 Spring
(Average Temp: 40-60 degrees)
Duluth springs can be hit or miss, sometimes it's so warm that locals will wear shorts when there is snow out still, or sometimes it feels more brutal than winter. The best recommendation for what to wear in the springtime while visiting Canal Park, would be to LAYER! Make sure you bring something for warm weather (t-shirts, light pants, and closed shoes of some sort) and also for colder weather (hat, jacket, boots). You could layer one of the new Canal Park Tees underneath your sweatshirt or jacket!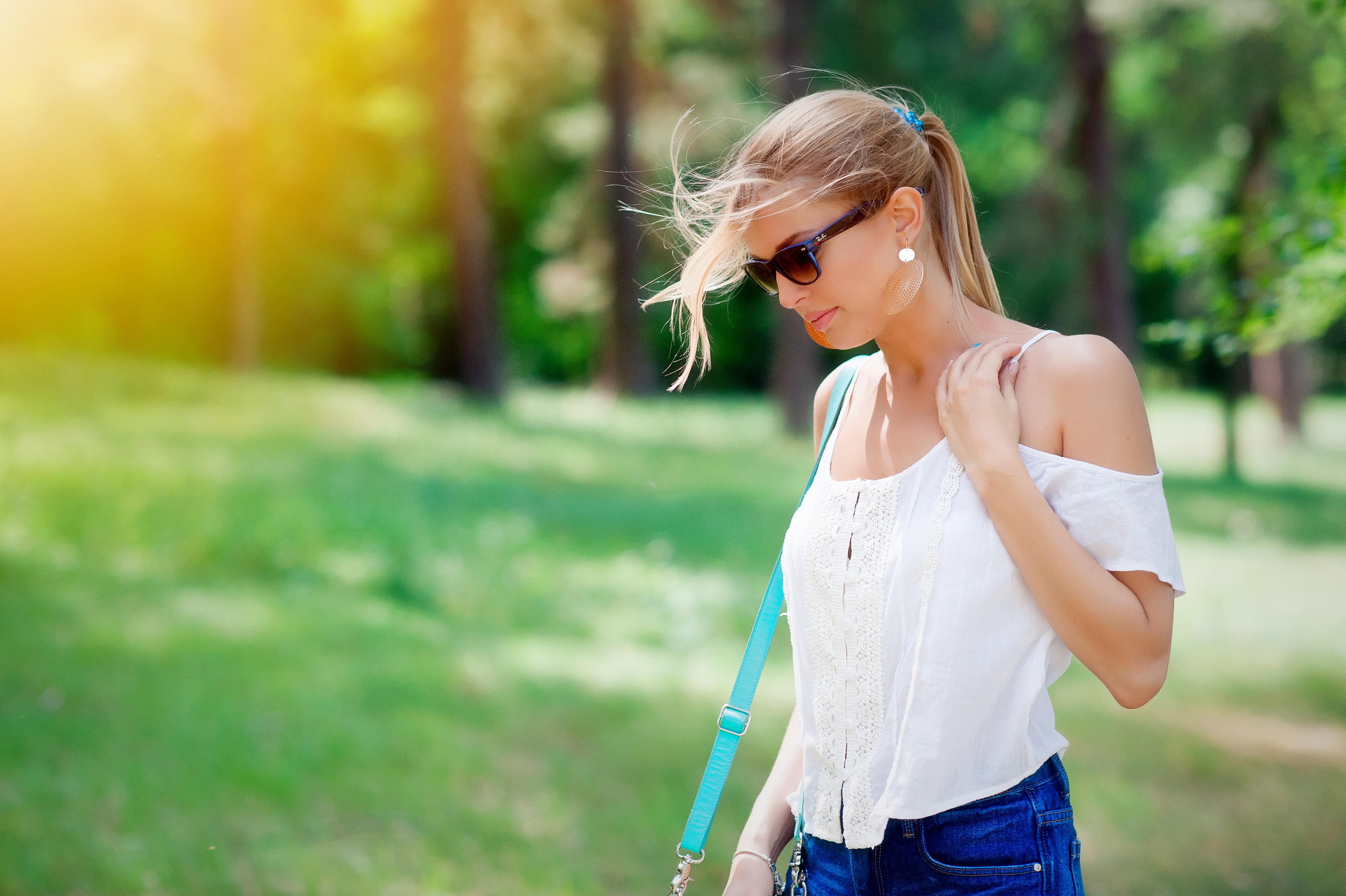 Summer
(Average Temp: 70-90 degrees)
Duluth summers are extremely beautiful! Often times they are sunny and in the 80's, with a nice breeze coming off of the lake. Wearing shorts and a t-shirt or tank top should be just fine during these months. It would be smart to bring a sweater or sweatshirt because once the sun goes down it can feel pretty chilly again. Otherwise, the weather is beautiful and don't forget to bring a swimsuit so you can hit the beach at Park Point!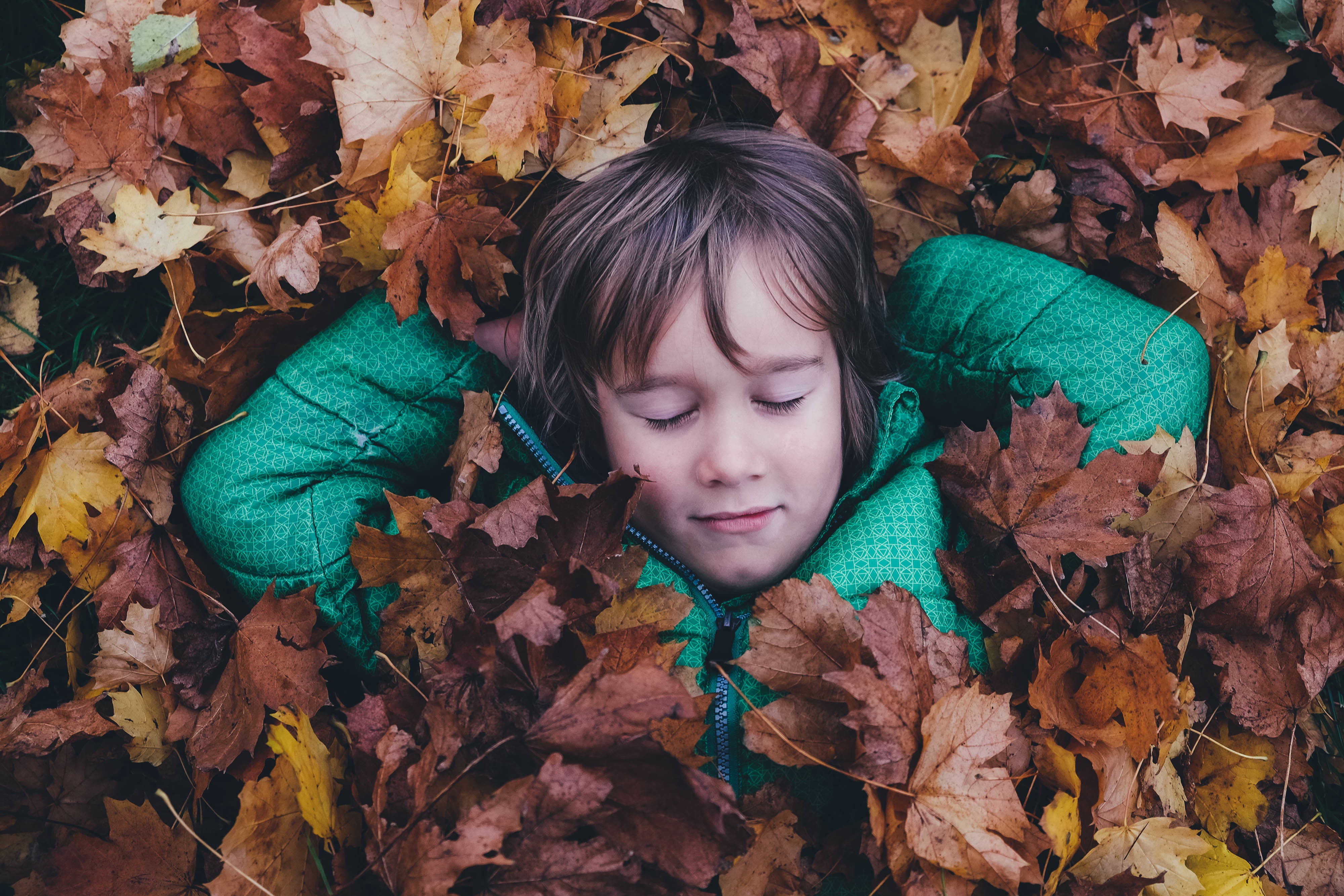 Fall
(Average Temp: 30-60 degrees)
Fall is one of my favorite season here in Duluth! Not only is the weather still tolerable, but the leaves are exquisite! You won't believe how beautiful the trees turn during the fall here! This is another season that you will want to layer. Weather you are going on a hike along the north shoreline or eating a patio in Canal Park, it would be good to wear a t-shirt under a light jacket just in case it's a beautiful sunny fall day! Sometimes light mittens and boots are advised because it can get colder some days, especially during the nights!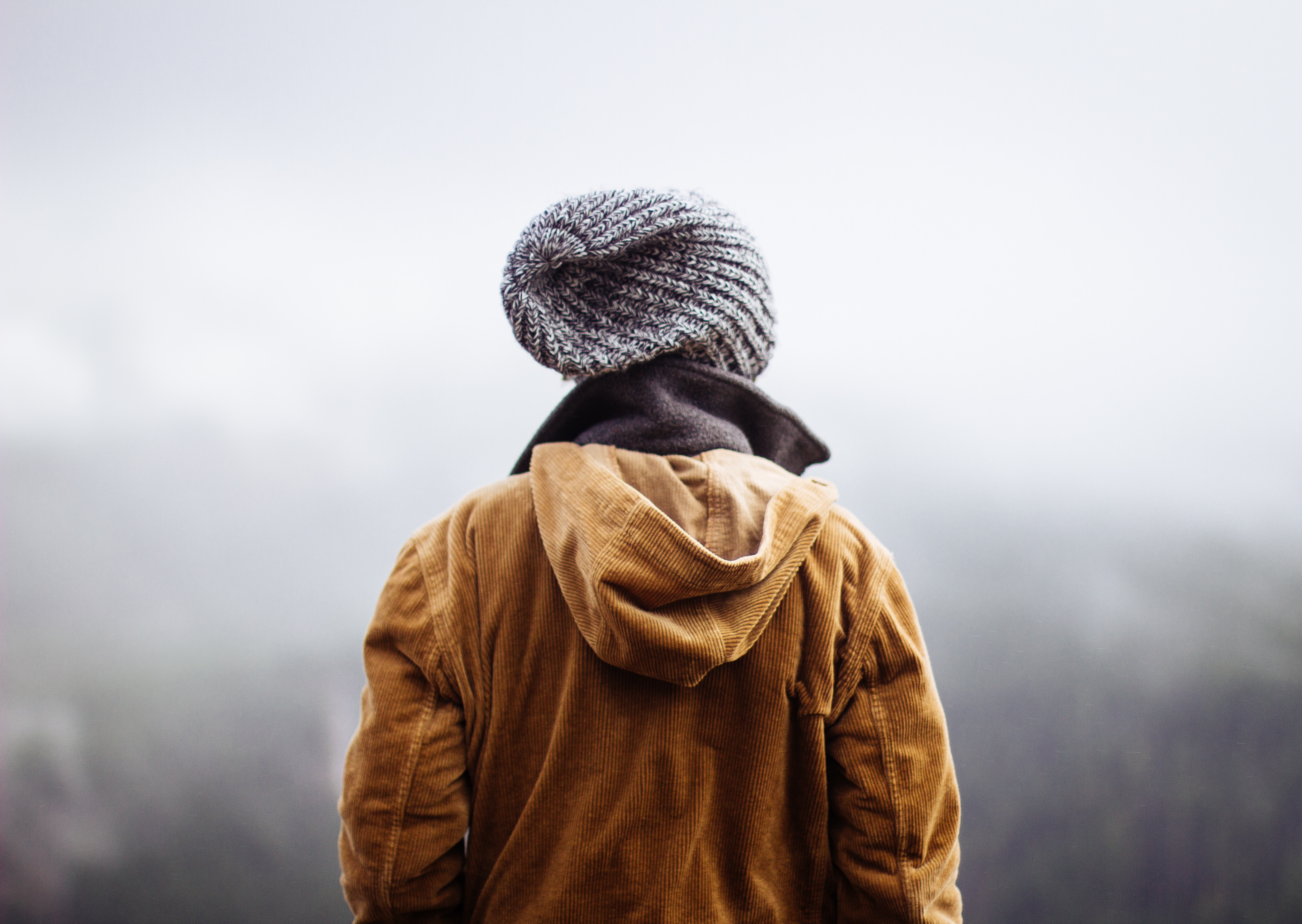 Winter
(Average Temp: 0-30 degrees)
I had heard the winters could be harsh in Duluth, but I had never realized what that really meant until I actually moved up here. Some winter days can be just like the average snowy December day, cold but tolerable. Other days can feel like the air is stinging your face and you can't bare stand outside for more than a few minutes. When the wind gets moving off of the lake you will really want to make sure to bundle up! A warm hat, mittens, scarf, winter coat, and snow boots are a good outfit to wear during these months. It's better to be a little warm rather than too cold!
Now you know what to wear when visiting the beautiful Duluth, Minnesota! With the summer season arriving in a few months, be sure to check out the new Canal Park t-shirts!