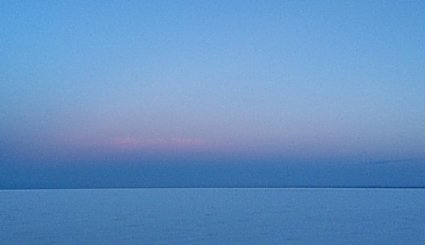 I haven't always enjoyed running. In fact, I used to hate it. I would run a few blocks and then my brain would go something like "ugh, this is the worst". But it was something I always wanted to be good at. A few times a year I would try to get in to it. I'd start off with enough enthusiasm to get my through a week or two and then it'd be the same old "ughhh" in my brain.
It wasn't until I became a Duluthian that running stuck as a hobby for me. I like to attribute that, as I do most things, to the power of that big beautiful lake. There's something about running alongside the same body of water for miles and miles. It's encouraging to see your halfway point get further and further out, while the Lake sits there as some kind of cheerleader.
Running in Duluth always seemed like a warm(er) weather activity. Winters here can be intense and don't often lend themselves to a lot of outdoor time. But running along Duluth's Lakewalk during warmer weather always meant one thing: more people. It's not that I don't like people, but there is only so much room on the Lakewalk and I'm usually pushed out by the rentable Surreys.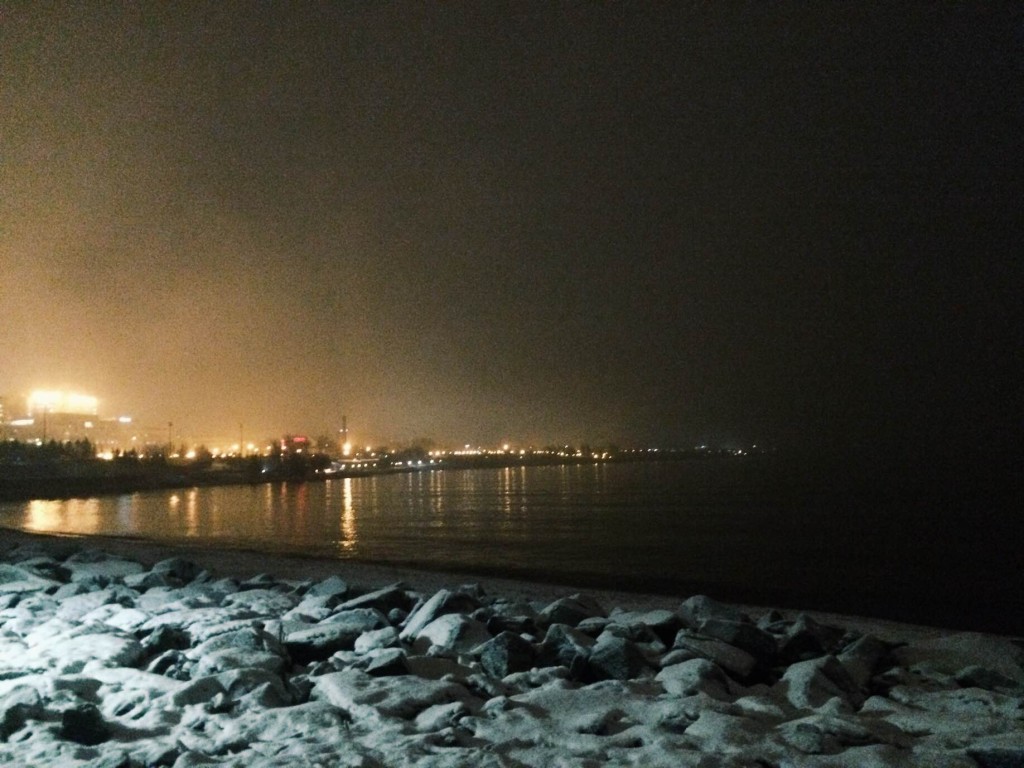 Enter: Winter Running. There is something kind of magical about running along Lake Superior in the early morning during a snow storm.
A) Because I looked like a complete nerd with my head lamp felt totally cool getting all my gear on.
B) Because I saw maybe 7 people the whole time.
C) Because I could run across the street in Canal Park without worrying too much about cars (still look both ways, people!).
The best part is still running alongside Lake Superior. This time with a different perspective, a lot less people, and a little bit of snow.
Hashtag #canalpark on your next run and show us what you're up to.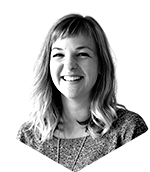 By Maggie Paulson