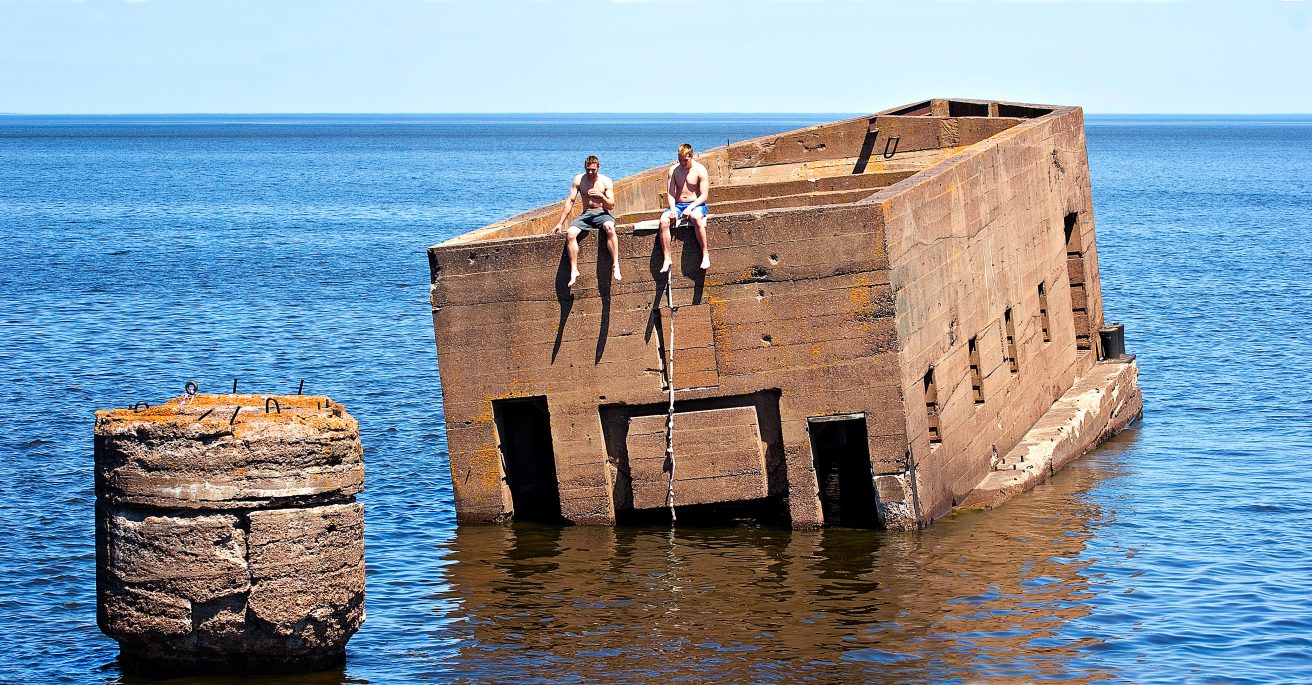 Whether it's your first or last year here for school, we welcome you to the beautiful city of Duluth. We hope you had a relaxing summer and look forward to having you here the next nine months.
During those months, try and live local.
Living like a local doesn't mean you need to join the weekly book club or go to cookie exchanges, yet we won't tell you not to, living local means learning the city and learning to love your temporary home as much as we do!
Here are some of our top ways to live like a local.
Always be prepared
For many of you, I'm sure you came from some place in Minnesota or a surrounding state that has pretty consistent seasons, but I am here to tell you, that is not the case here! You can be walking along Brighton beach on a clear summer day, and within minutes it will be cloudy, windy and dropped twenty degrees. Believe me, it happens, we've experienced it. One of the biggest pieces of advice for your time here in Duluth is to throw your ideas of the four seasons out the door. Duluth seems to make its own season on a day to day basis, so make sure you're always prepared!  Whether you're walking to class, hanging out outside or going for a hike, make sure you always have the proper clothes packed and readily available. Always pack a fleece, raincoat, umbrella, hat, and mittens with you whenever you leave, because you might need up ending them all in one day. At home make sure you have a reliable snow shovel on hand along with a lot of ice salt. And for your car, make sure you have a durable ice scraper or credit card and a spare blanket for your trunk.
Crazy right? You can never be too prepared around here!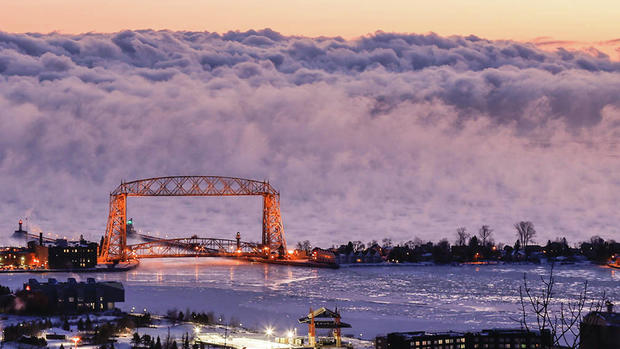 Free, Free, Free
As a young adult in college, chances are you could use a free thing or two, so here some of the best free things around town.
Free parking in Canal Park (October-May)- I'm sure you've all been in Canal Park during pay season driving around for quite some time trying to find a parking spot and eventually give up when you can't find one. One of the best parts of the upcoming cooler months is the free parking in ALL of Canal Park! That's your opportunity as a '"local" to have your time in Canal Park without being surrounded by bustling cars, tourists, and seagulls!
Bentleyville- You might be in college, but you're never too old for Christmas music and a quick chat with Santa. If you're looking for something to do on those early winter nights, head over to Bayfront Park and walk through Bentleyville Tour of Lights. As you walk under and amongst over 4 million lights, you can meet Santa, Mrs. Clause, roast a marshmallow at one of the many fire rings, drink hot cocoa and eat some yummy cookies, ALL FOR FREE!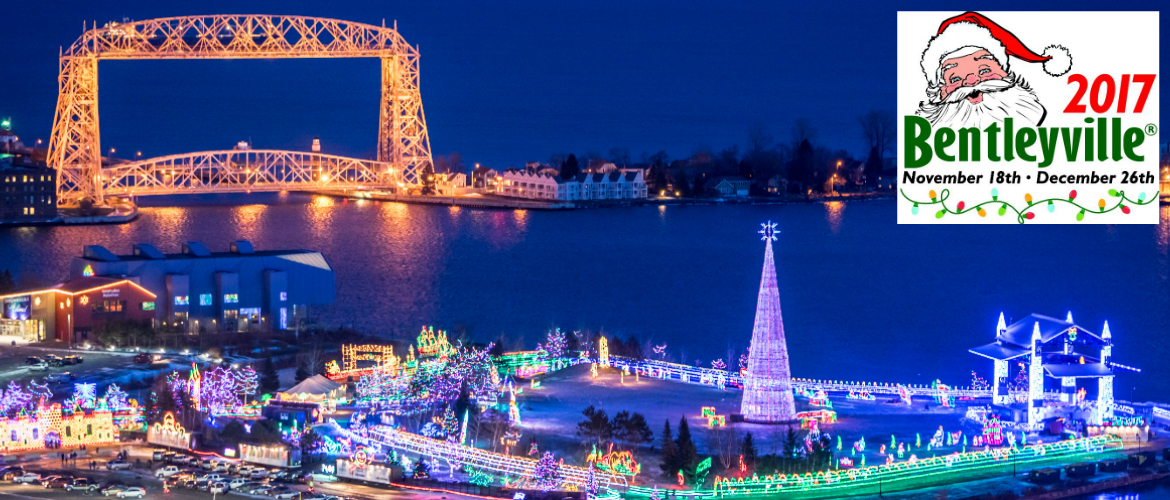 Canal Park– Who doesn't like to walk around a place that you can feel people beaming with pride to live by the largest fresh body of water in the world? Canal Park is the perfect place to spend an afternoon walking through shops and walking along the Lakewalk admiring the beauty that surrounds us. When you're done admiring the water or the lighthouses, don't forget to stop by the US Army Crops Maritime Museum and learn about the history of Lake Superior. While you're in Canal Park you can't help but stare in awe at the Ariel lift bridge, while watching huge ships come in. Since you're at one of the top Minnesota Destinations, you obviously should snap the perfect Canal Park Instagram photo!
Bayfront Festival Park- If you check out the events page, you can find out the different free events and concerts that are happening there year round, including Bentleyville.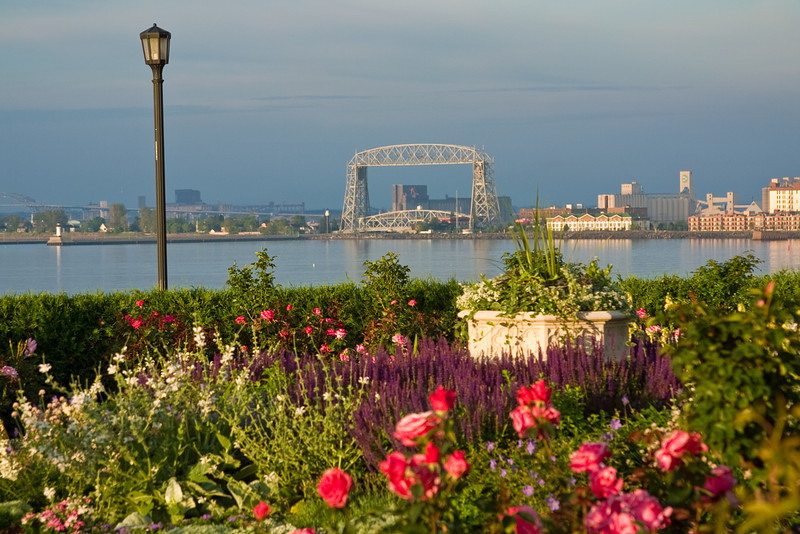 Parks- Duluth has a copious amount of parks, beaches, and monuments that are scattered all across the city, that offer beautiful scenery and great views of Lake Superior and the Ariel Lift Bridge! Some of the parks are:

Leif Erikson Park & Rose Garden
Lester Park
Enger Tower
Brighton Beach
Park Point
Hartley Nature Center
Brewer Park
Lincoln Park
Hawks Ridge
Congdon Park
The best part about all of these parks is that they each showcase all of the different landscapes that Duluth has to offer!
If you're looking to take a drive up the Northshore, the Scenic North Shore drive along highway 61 is the perfect way to spend an afternoon! While driving you will catch jaw dropping views of Lake Superior and all the beauty that Northern Minnesota has to offer! You could even visit a couple of State Park along with your drive.
Of course, if you're here in the early summer months, it is a must to watch and cheer on the runners of Grandma's Marathon! If you're looking to make a day or even a weekend out of it, head down to Canal Park for a wide variety of events that happen the entire weekend!
If you happen to be a UMD student, you can head over to the Historic Glensheen Estate and get a free guided tour with your UMD student ID!
For those of you that are of age, and enjoy craft beer, you have come to the right spot. Duluth has a handful of awesome breweries that are definitely worth a visit. (Canal Park has two!)
If you're looking to go to a movie, head over to the Marcus Theatre in Canal Park, and not only catch a movie in a reclining chair, but also some drinks and bite to eat.
The Great Lakes Aquarium is a neat place to become one with the environment around you. You can learn about the fish, creatures and aquatic life that live in Lake Superior, while also getting to pet a Sturgeon!
If you're looking to live a little on the spooky side, you can head over to the William A.Irvin during the month of October and take a walk thru the haunted ship. Or you can tour it regularly during the months of April-September.
Date night? Or just wanting to a have a little fun? Head over to Adventure Zone in Canal Park for mini golf, rock climbing, arcade games and much more!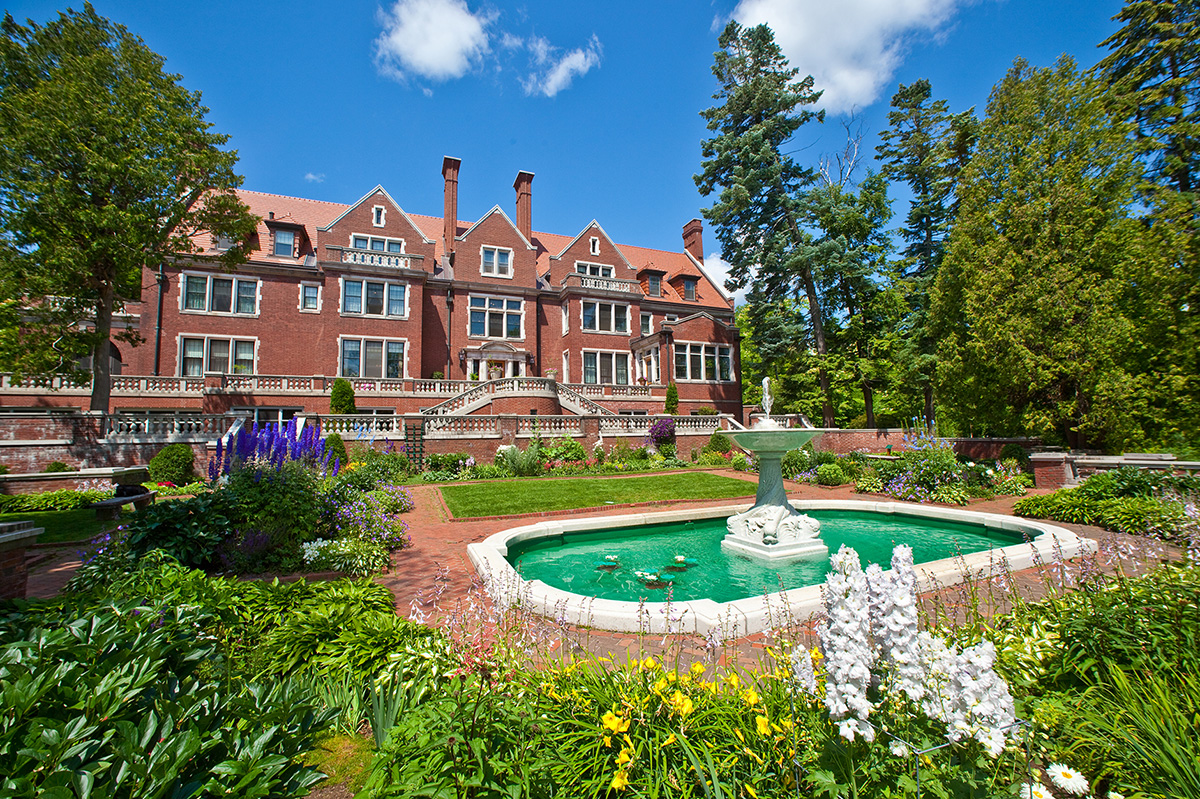 Don't be afraid to go around town and try news things, Duluth has a lot to offer and we want to make you feel just as at home here as you do in your hometown! Be proud of your temporary home, and make the absolute most of your time in Duluth!  Who knows, maybe at the end of your time here, you will decide that you love living like a local and want to continue doing so!
If you're looking for more opportunities on how to live like a local, check out this article from the News Tribune out!